Mercedes-Benz expects the sale of its performance brand, AMG, to cross the 45,000 mark globally this year.
AMG boss Tobias Moers says that after the launch of the A 45 AMG, GL A45 AMG and the CL A45 AMG, the sales of AMG branded vehicles have really taken off. In 2013, Mercedes-Benz had sold 32,200 AMG vehicles. To put Mercedes' optimism into perspective, the Germany company had a 30,000 vehicle per year target for AMG in 2017, when the division will celebrate its 50th anniversary.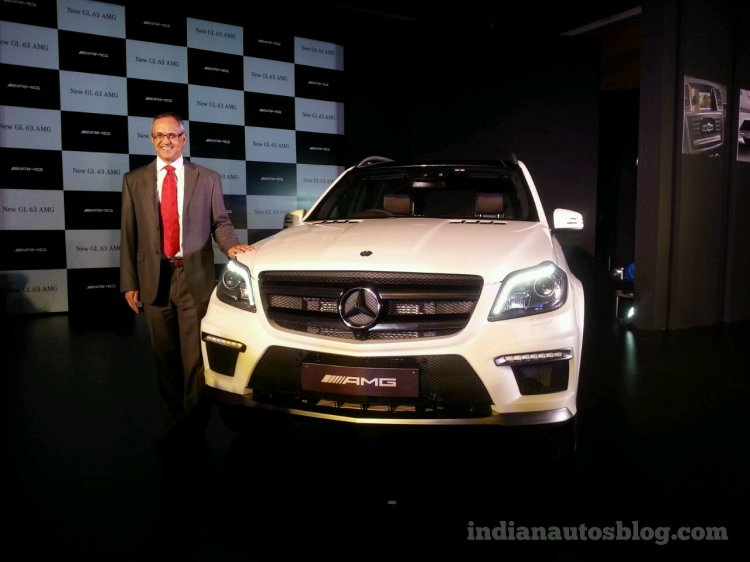 The sales projections comes on the back of a 50 percent growth rate in the opening quarter of 2014. The entire Mercedes-Benz lineup, barring the B-Class, GLK-Class, E-Class Coupe and V-Class, have an AMG version. On a global level, Mercedes had shown the coupe version of the Mercedes-Benz S63 in its AMG avatar at the New York Auto Show last month. The brand's biggest markets are USA, Europe, China and Japan.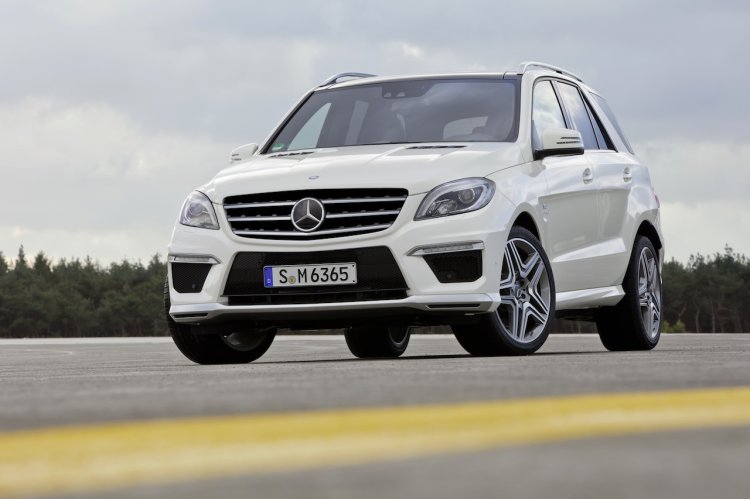 Mercedes-Benz India had recently launched the GL63 AMG at Rs 1.66 crore. The GL63 AMG packs a 5.5-liter TwinTurbo V8 that makes 557 hp and produces 760 Nm of peak torque. Next up is the ML63 AMG which will officially be launched on May 15th. The SUV gets the same engine as the GL63 AMG, with power figures at 525 hp and 700 Nm of torque. The CLA 45 AMG was also recently spied in India following its showcase at the Auto Expo, and has been confirmed for the market this year.
Mercedes is also planning independent AMG dealerships in major Indian cities this year and has sold over 200 AMG vehicles since 2010.
[Source - AutomobilWoche]