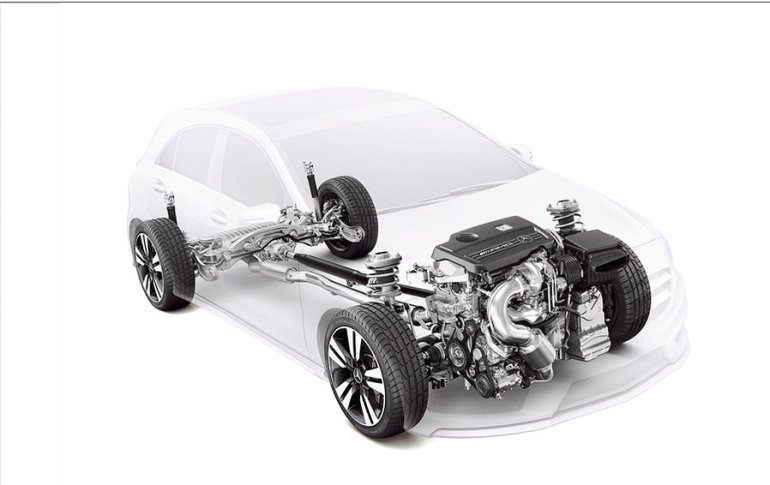 M-F-A three word that could possibly change Mercedes' future forever. The Mercedes Front wheel drive platform has already given us the all new B-Class and the smash hit A-Class.
Mercedes has realized that its brand positioning of 'old money' is not sustainable in the future. So the German automaker wants to woo the younger audience by creating some really interesting propositions on the MFA platform. By the end of this decade there will be a huge family of 7 members based on the MFA platform. Here are the details –
Mercedes CLA
After the Mercedes A-Class, the next BIG thing on the MFA platform will be the all new entry level sedan from the Mercedes brand  - Mercedes CLA. Essentially, the CLA is a Mercedes A Class with a boot. The Mercedes CLA has been aggressively tracked by Indian Autos Blog and we cannot wait for the official unveil at the 2013 NAIAS in Detroit this January. An AMG version of the Mercedes CLA called the CLA 45 AMG will follow suit in 2013.
Mercedes CLA shooting Brake
Soon after the launch of the CLA, Mercedes will start working on a shooting brake version (a.k.a station wagon) of the Mercedes CLA. This new body style will target the people who cannot afford the bigger CLS shooting brake.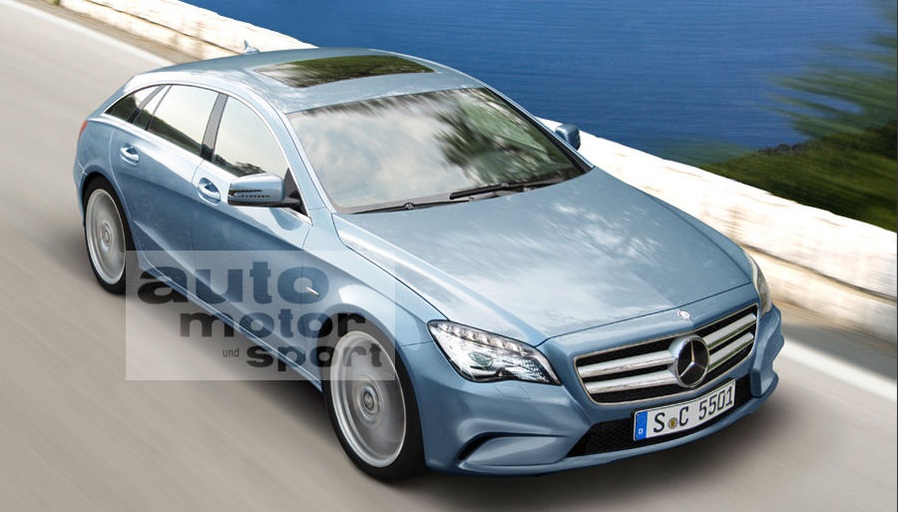 Mercedes A Class Cabrio
Following the footsteps of the Mini, Mercedes also plans to chop the roof of the A Class hatchback to make a cabriolet version. There will also be a two door version of the Mercedes A Class on offer.
Mercedes GLA
The BMW X1 fighting crossover from Mercedes is dubbed GLA and is ready to take over the world in 2014. We have covered the GLA crossover comprehensively over here.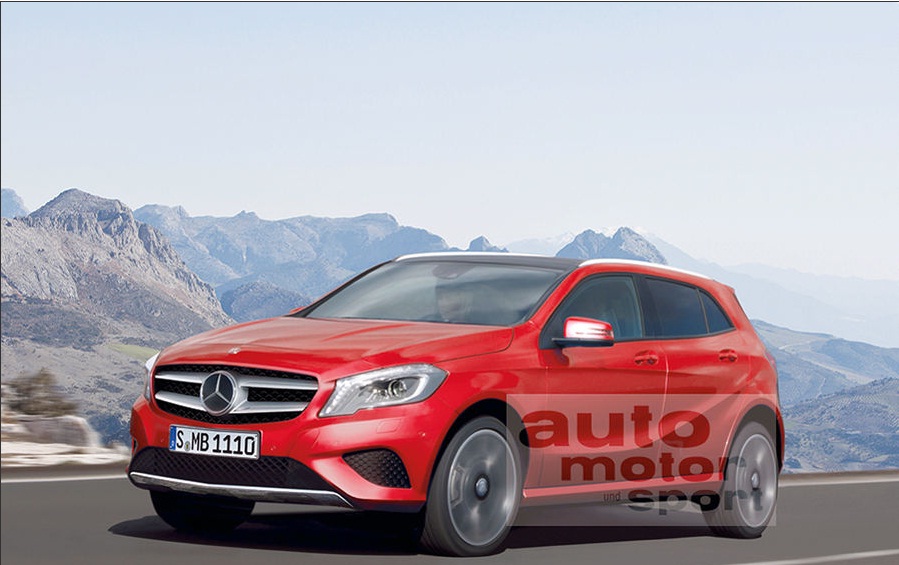 Mercedes GLA Coupe-Crossover
Rumors are circulating that looking at the increased demand in the coupe crossover segment, Mercedes is planning a coupe crossover version of the GLA in the near future. It will have a sporty and sloping roofline. No major details are available yet.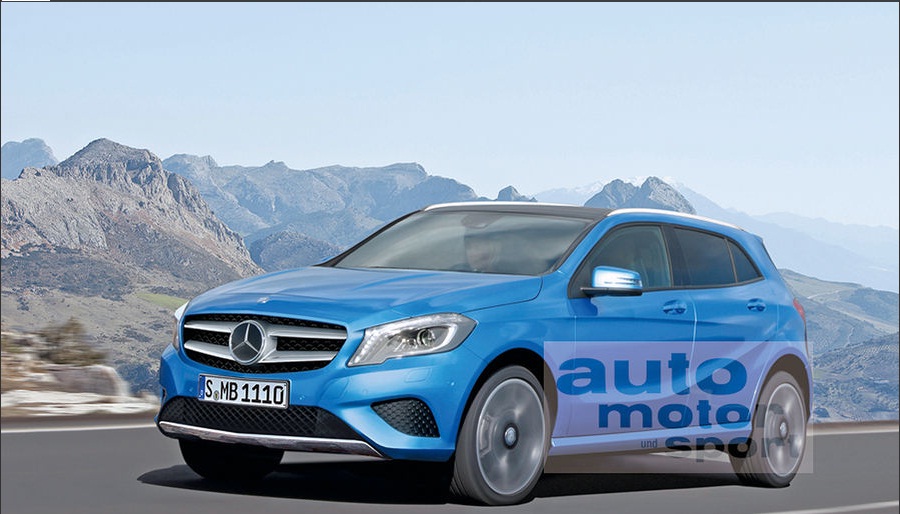 A 7-Seater Mercedes B Class
Mercedes in planning a 7 seater Minivan on the MFA platform to rival the A3 based sporty MPV from Audi. It will also target Volkswagen Touran, Ford S-Max  and Opel Zafira. We have covered the seven seater B Class MPV over here.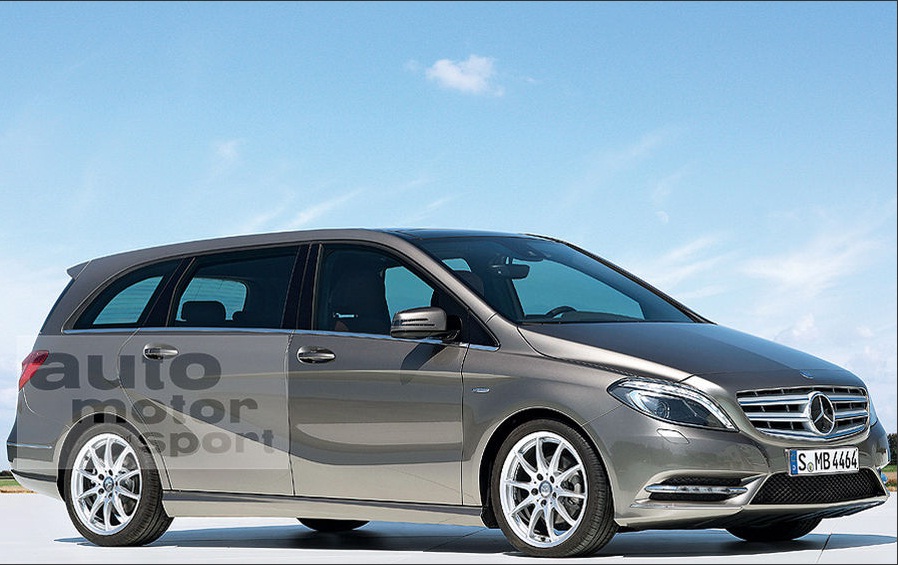 Mercedes GLG (Mini Wagen)
By far the most innovative product on the MFA platform will be the Mercedes GLG – a mini G-wagon. This lifestyle oriented product will be a very niche offering with a boxy design influenced from the G Class. You can check all the details of the GLG over here.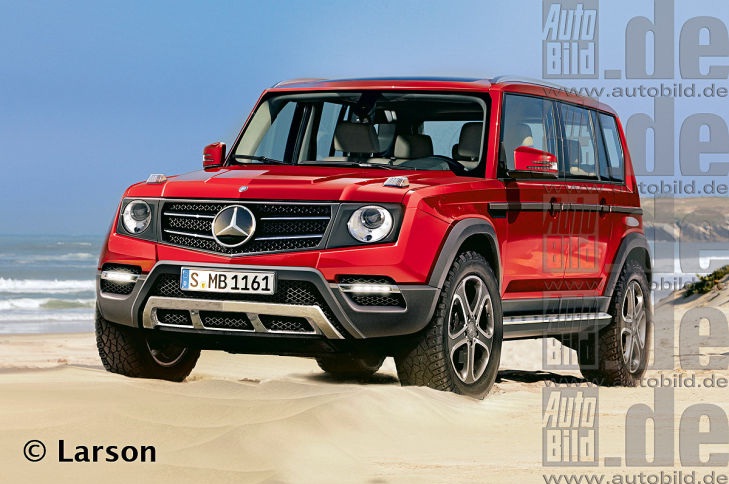 Which one of these future three pointed stars are you eagerly waiting for?
[Source: Auto-motor-und-sport.de]