The Woking based manufacturer Mclaren has sold 250 units of its latest hybrid hypercar, the P1, exceeding its sales expectation.
The Mclaren P1 has a production run of 375 cars, of which, two-third has already been booked by customers. This is all the more special if you consider that the P1 is hardly a couple of months old and its first public outing was at the Geneva Motor Show in early March.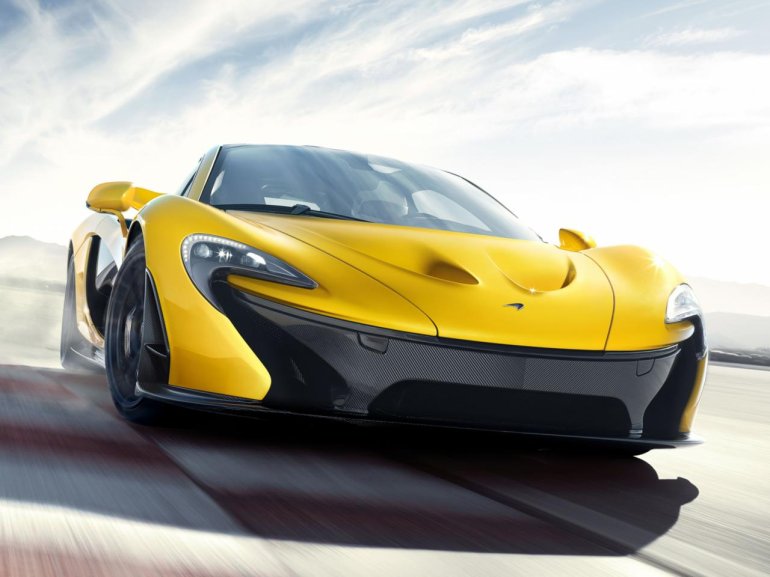 Greg Levine, McLaren Automotive's head of marketing told Autoexpress.co.uk that there are still 500 buyers to sort out from for the remaining 125 production models.
Mclaren set all guns blazing when the production version of their hybrid supercar broke cover at the Geneva Motor show. Quite a way to celebrate half-century of racing expertise, the Mclaren P1 inherits racing pedigree deep through its skin and underpins uncompromising levels of speed.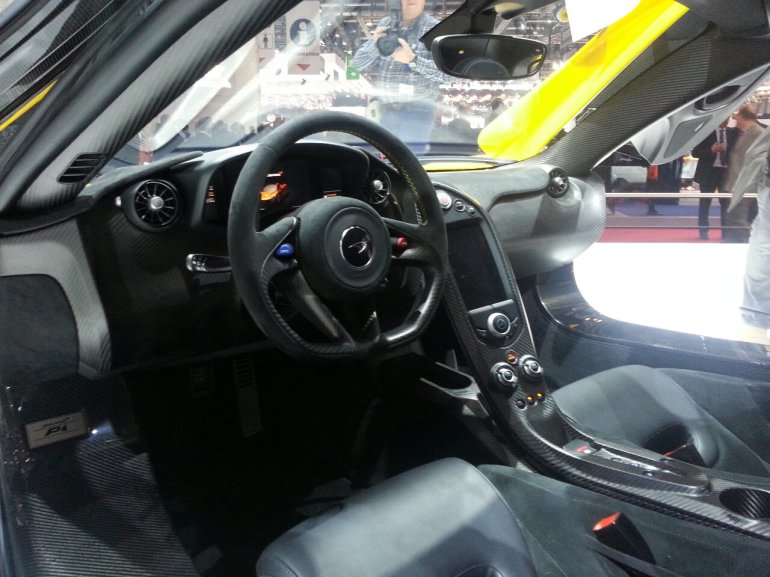 Underneath the skin, it bears a tweaked version of MP4-12C's dry-sump, 3.8 L twin turbo V8 unit producing a massive 727bhp of power. It has an F1 derived KERS unit generating 176bhp as well. The turbos pressurize up to 2.4bar. Accumulating all the numbers, a whopping 903bhp is sent to the wheels.
With the shrink-wrapped aero the supercar can generate 600kg of downforce which is as similar to the Mclaren 12C GT3 racer. 100kph comes from a standstill in 3 seconds and the car accelerates all the way to a nerve wracking 217mph (350kph) with grip coming from specially made Pirelli P-Zero Corsa tyres.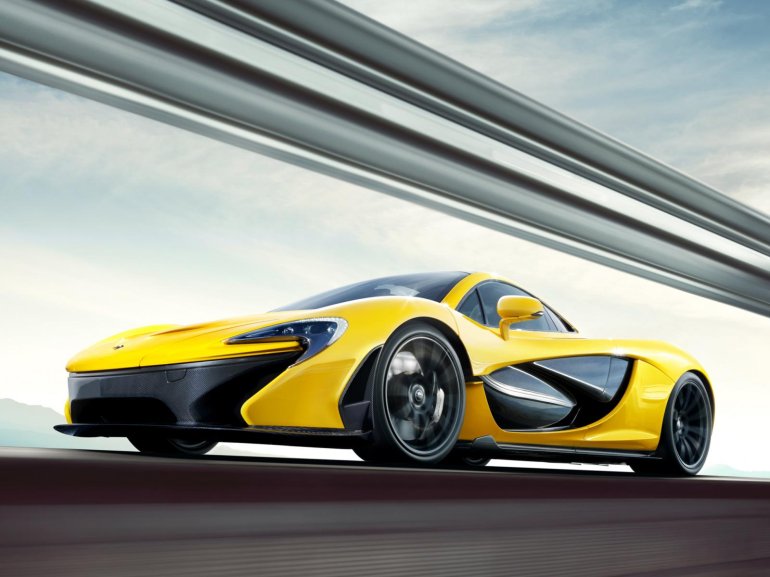 Customers will have the exclusivity of witnessing the assembly of their car by a team of 70 technicians from a special VIP lounge above the production line.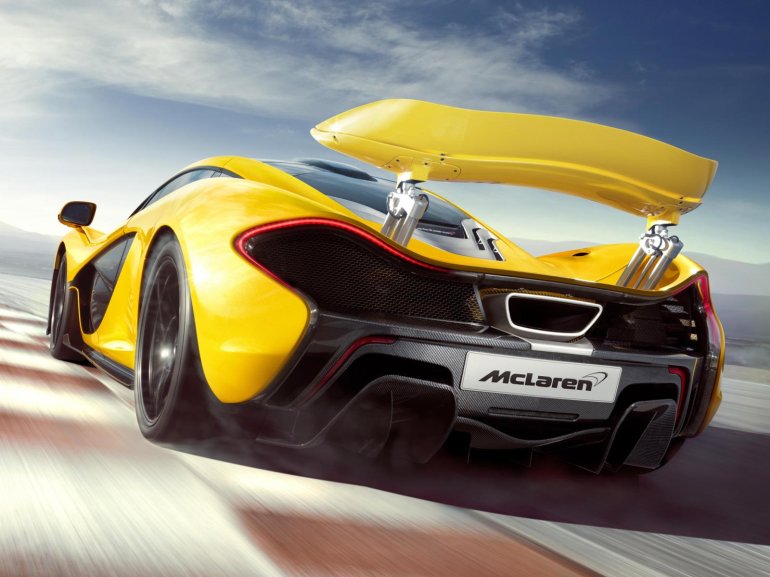 On the sidelines of the Geneva Auto Show, Greg Levine spent time with IAB to answer some of our queries. When asked about Mclaren's desire to enter the Indian market, he said: "I really hope so! I'll tell you what. We've P1 customers who, for example, live in Saudi and want the car delivered to California. We really don't know where we're going to be delivering all these cars."
Mclaren has plans to build fifty units of P1 by the end of this year and deliveries are planned from August. The P1 costs £866,000 (around Rs. 7.27 Crore) a pop.
[Source: Autoexpress.co.uk]