The P1 GTR is the only model now in the Ultimate Series.
The successor to the legendary McLaren F1, the McLaren P1, has also been consigned to the history books. The 375th and last unit of the P1 has rolled-off the production line, leaving the manic track-only McLaren P1 GTR as the sole model in the company's Ultimate Series.

The P1 debuted as a design study at the 2012 Paris Motor Show with production commencing in the summer of 2013. The first P1 disembarked the production line during McLaren's 50th anniversary celebrations that took place in September 2013. That car had Ice Silver paintwork and featured a lot of visual carbon fibre. The sports car manufacturer says that no two P1s are the same and each is built to exacting specifications of its owner in consultation with MSO (McLaren Special Operations).
Coming to the concluding unit, it was finished in a pearlescent orange that was also seen on the final unit of the McLaren F1. The raw carbon fibre weave is not as apparent as on the first car and is only seen on splitter, diffuser and side blades. The cabin has been treated with finished by MSO which includes gloss black detailing for the instrument bezels, switchgear and air conditioning vents. The seats boast of a carbon-fibre shell and are upholstered in black and orange Alcantara with the same details carried over to the steering wheel.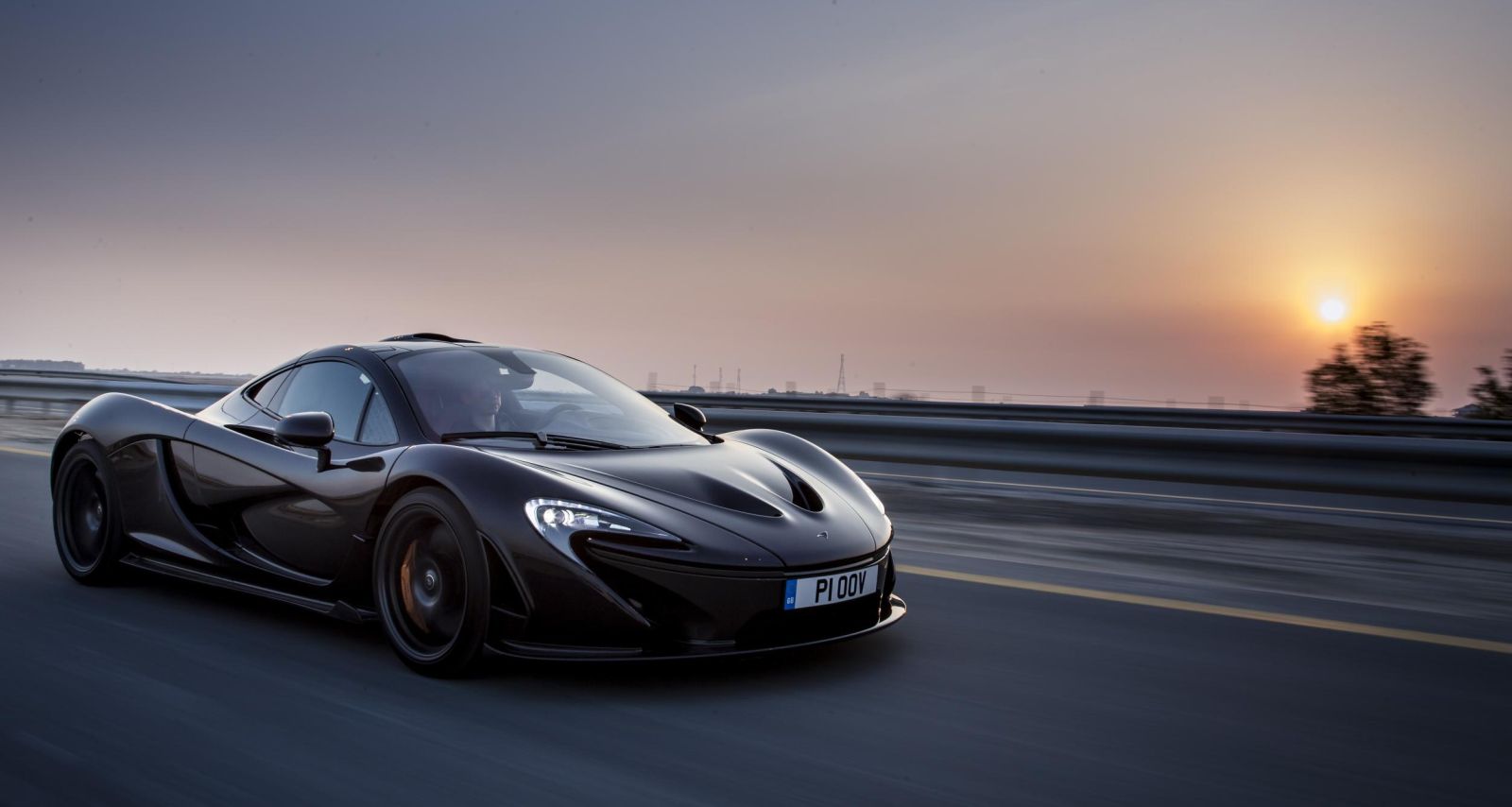 The McLaren P1 is one of the hyper cars that belong to the so-called 'Holy Trinity' of supercars with the other two being the Ferrari LaFerrari and Porsche 918. Performance is phenomenal with a 3.8-litre twin-turbo V8 assisted by an electric motor. Together these produce 903 hp and 900 Nm of peak torque giving the P1 a 0-62 mph (0-100 km/h) time of 2.8 seconds and a top speed of 217 mph (350 km/h).
Commenting on the future of the Ultimate Series Mike Flewitt, CEO, McLaren Automotive said, "The McLaren P1 has already established itself as an icon and any car that is to continue the lineage of the Ultimate Series will need to be a worthy successor - a significant step change in technology or performance is required to ensure this is the case. The future is undecided at this stage, which is an exciting proposition."
McLaren P1 production ends - Press Release
[Slideshare link]