Makes its Asian debut in Beijing.
The McLaren 570GT, which was first showcased at the 2016 Geneva Motor Show, had its Asian debut at Auto China 2016 (2016 Beijing Motor Show) last month. The 570GT is the new McLaren Sports Series model and basically a softer, more practical version of the McLaren 570S.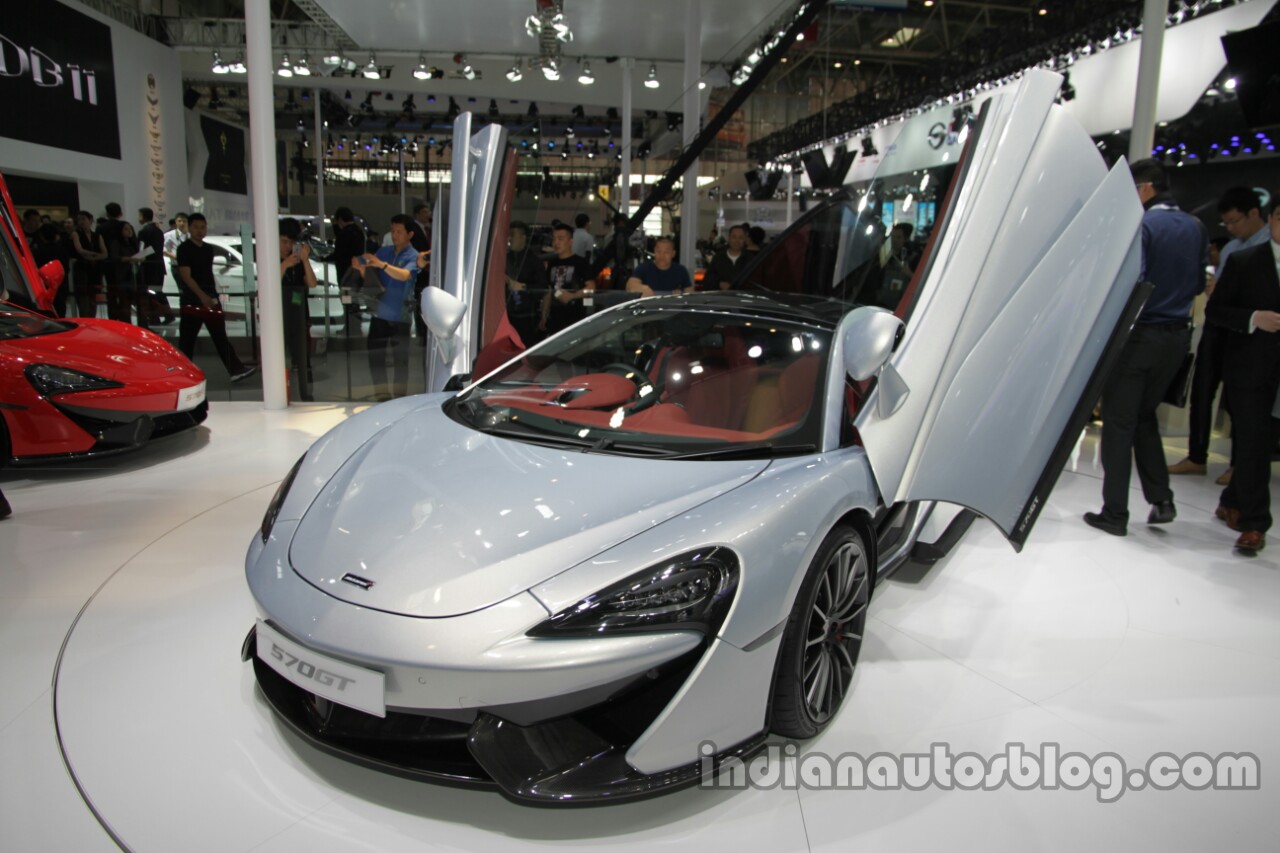 The McLaren 570GT has the same face as the 570S, but it features a new roof and rear-end. Its other highlights are an extended fixed rear spoiler and aerodynamic package, and most significantly, the leather-lined 'Touring Deck'. The latter has a side-hinged glass door, and technically makes the 570GT the brand's first hatchback.
Other features of the McLaren 570GT are its specially developed Pirelli P Zero tyres, a quieter exhaust system, extended leather upholstery, electrically adjustable heated seats with memory function, 8-speaker McLaren Audio Plus system, front and rear parking sensors, an electric column with easy entry/exit function and soft close doors.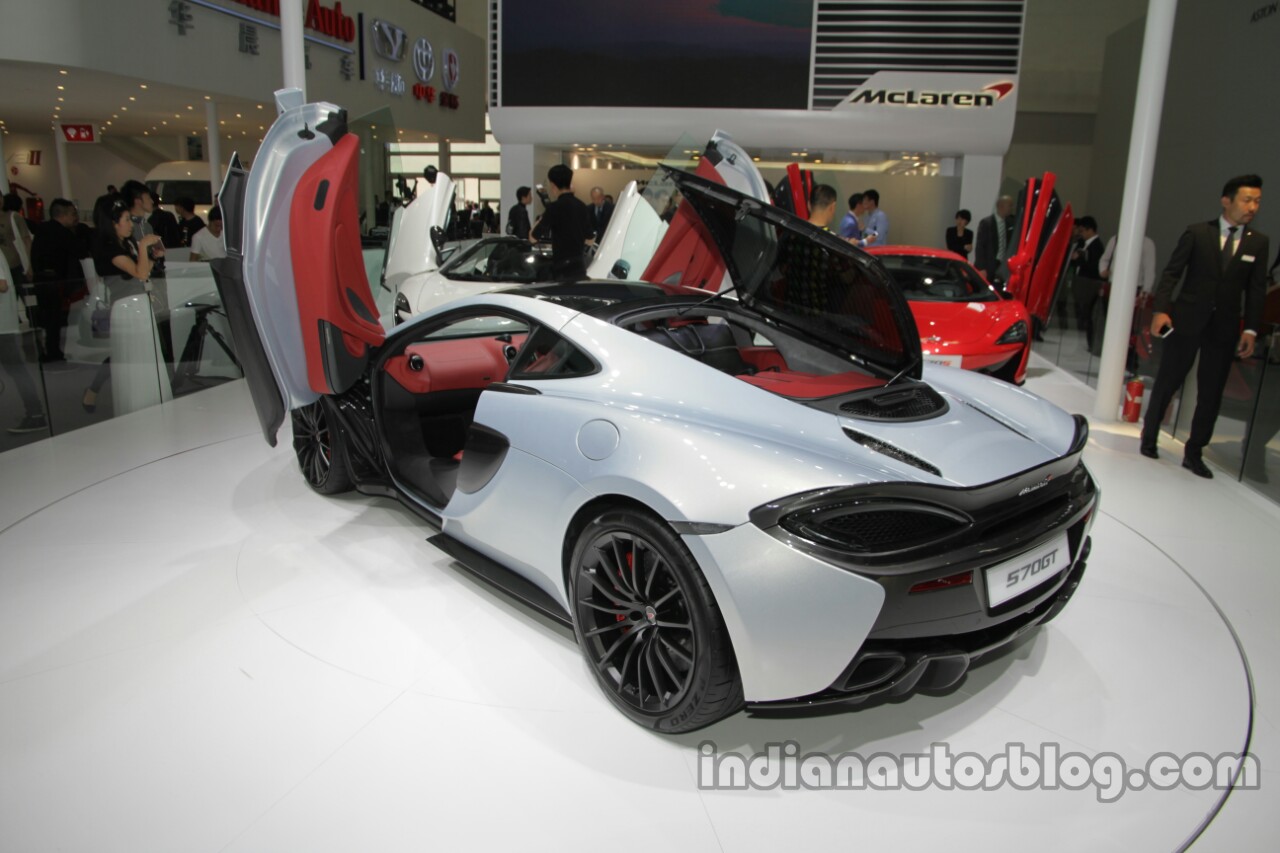 Powering the McLaren 570GT is the 3.8-litre M838TE twin-turbo V8 engine which makes 570 PS (562 bhp) and 600 Nm (443 lb.-ft.) of torque. Power is channeled to the rear wheels via a 7-speed seamless-shift transmission in one of the three chosen driving modes: Normal, Sport and Track. The 570GT takes 3.4 seconds to do a 0-100 km/h sprint and can be driven at speeds up to 328 km/h. It's priced from 2,731,000 yuan (INR 27,969,394) in China.