The Mercedes-Benz R&D unit in India wants to grow its business by 58% in one year. The incubation unit will be, for the first time, run by an Indian, Manu Saale, CEO-designate.
The Mercedes-Benz R&D India (MBRDI) feels that the increased R&D in the passenger cars segment should help it achieve this number "comfortably," says a report on The Economic Times. The report does not say what the 58 percent growth would mean in absolute numbers.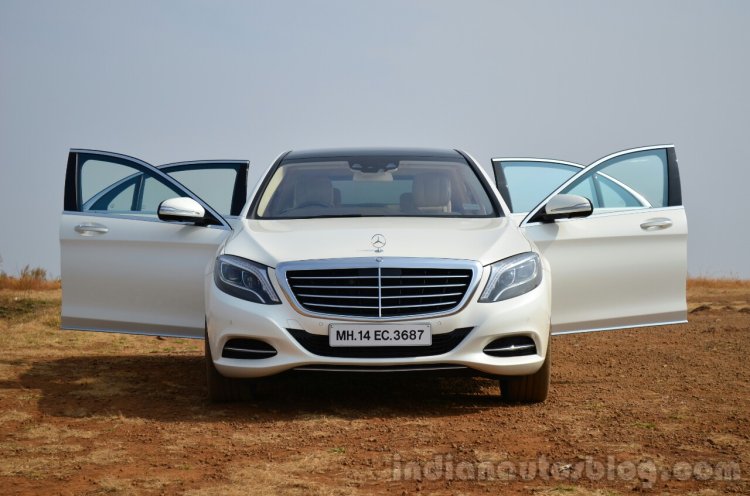 Saale also says that the centre in Bangalore is important because it is the eyes and the ears of the Indian market in terms of its readiness engineering-wise (which doesn't translate into anything substantial compared to the global models), adding that Mercedes is investing its know-how heavily in India.
The MBRDI is 100 percent captive unit of Daimler AG and was established in India with just 8 employees in 1996, just two years after Mercedes began rolling out cars in India. The MBRDI is also the largest R&D centre of Daimler AG outside of Germany. It contributes services in the areas of CAE, CAD, Electrical/Electronics and IT-Services.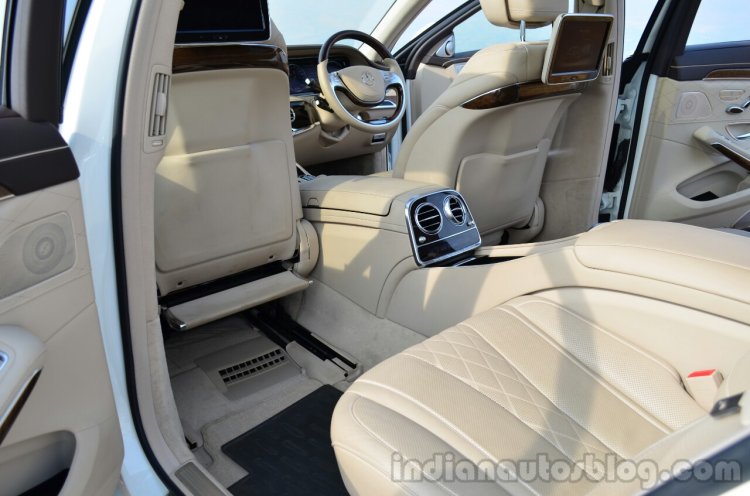 The inputs of MBRDI's engineers are taken throughout the life cycle of a product's design and development stage, including assessing the performance and reliability of various sub-systems, collaborating with Mercedes' other R&D centres in Germany, Japan and the US.
One of the constant contributions made by the MBRDI is that of developing independently various versions of the seating systems which are based on modular platforms like the MRA and MFA platforms.
[Source - The Economic Times]