You're Mazda. You've seen sales for small SUVs the size of the Ford EcoSport and the Dacia Duster increase exponentially in places like South America, Russia, China, India and Europe. You do not have a similar model in your lineup. What do you do?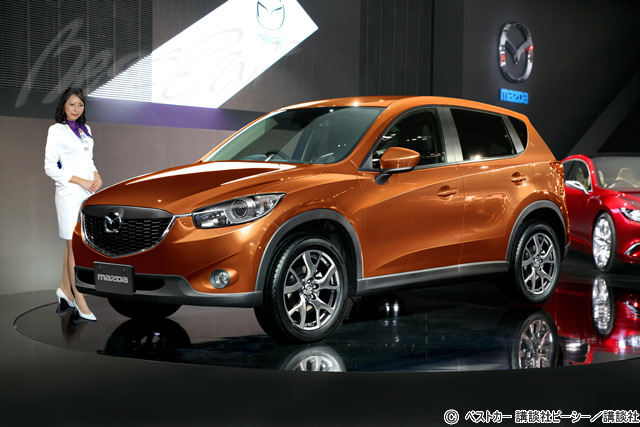 For inspiration, you start by looking at the Ford EcoSport, which is basically a Ford Fiesta underneath. Dig deeper and it's also a Mazda2. So it's obvious that your mini SUV should be a Mazda2 on heels.
The 2 is scheduled for a replacement sometime next year and it will share it's platform with the bigger Mazda CX-5 SUV. Great news then, as your mini SUV (which we think should be called the Mazda CX-3) will be based on an already existing SUV platform. As a result, your mini SUV project has already completed the first phase of development without you even having to do anything.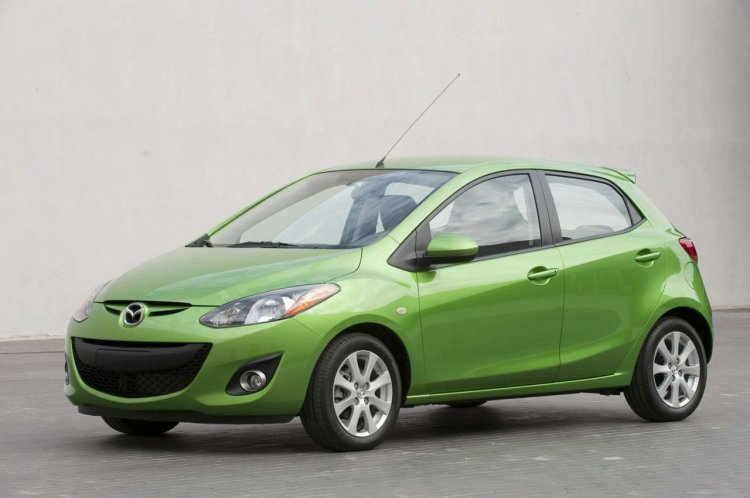 This is the big picture at Mazda. This may be the next peak point for Mazda, after the Wankel engine. It started with the introduction of the 'SkyActiv' technology seen on the CX-5. While we would not like to talk about the name, the series of improvements Mazda boasted about was certainly impressive. A rigid, lightweight chassis with fuel efficient engines would underpin every Mazda from 2011. Mazda is currently targeting a figure of 4L/100km (25km/l) while producing fewer than 100g of CO2 per km.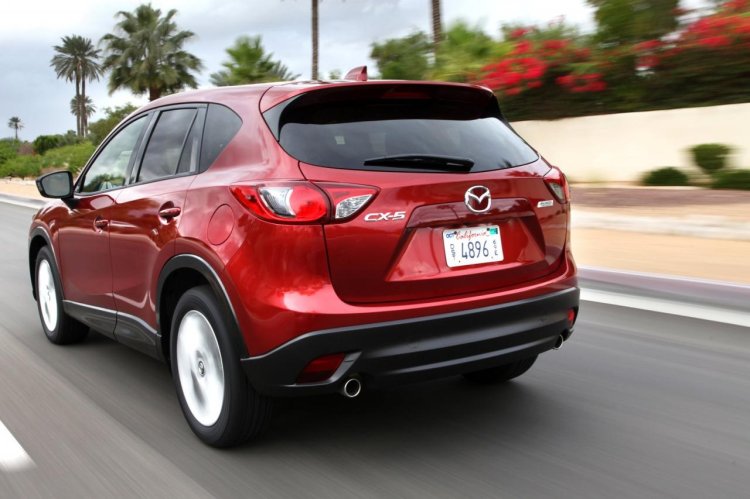 This rendering of the CX-3 gets a lot of things right: It wears the familiar Mazda nose and it looks about the same size of the Mazda 2.
Mazda would want to focus on European and South American markets which have shown a positive trend to such compact crossovers. Mazda should be introducing the CX-3 in the next couple of years, once the next generation Mazda2 is launched.
[Image credit - Kodansha-bc.com]