As the automotive market evolves into a complex ecosystem, we see dynamic changes across the spectrum of cars. The luxury market, for example, has moved on from large ten foot sedans to luxury crossovers.
Many traditional luxury brands such as Maserati and Bentley who have never thought in this direction are keen to tap the burgeoning segment.
Maserati was the first brand that decided to run after the money by showcasing the Kubang Concept at the 2011 Frankfurt motor show.
The concept was very well received by its critics and clients encouraging Maserati to develop a production version for a public unveiling later this year. It will be branded as the Maserati Levante, named after the Via Emilia Levante in Bologna, where the Maserati brothers established the company.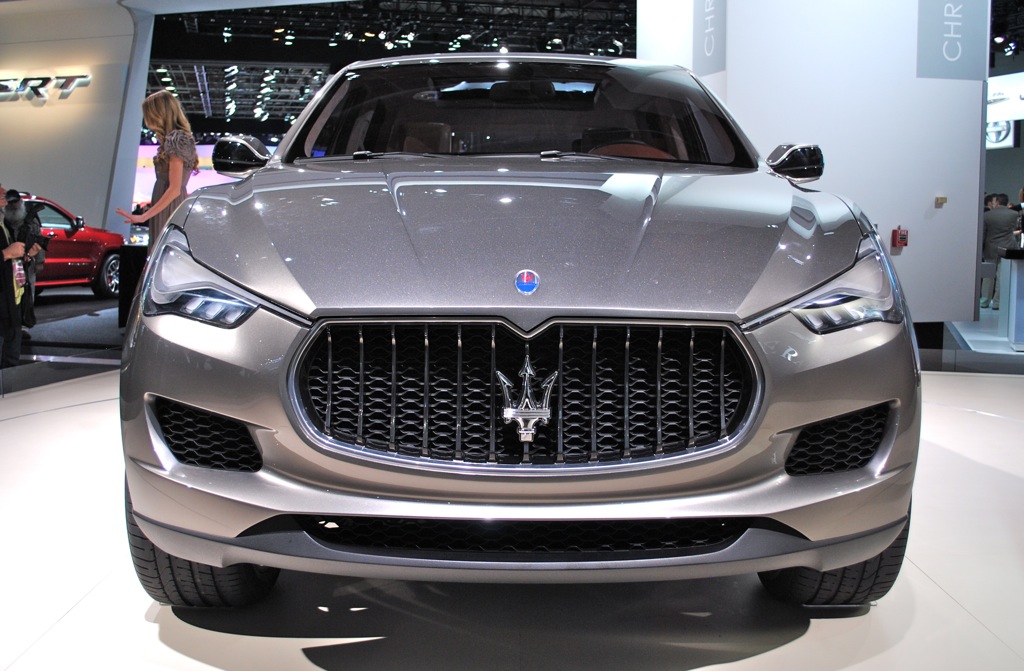 The Levante is based on the Jeep Grand Cherokee platform (which in turn is derived from an old Mercedes-Benz M Class platform). The engine is expected to be a V8 designed in Modena by Paolo Martinelli and produced in Maranello by Ferrari. It will be mated to an all new eight-speed automatic transmission developed by Maserati. Maserati's product development department will also work on high-performance suspension, brakes, and steering developed bespoke for the Levante.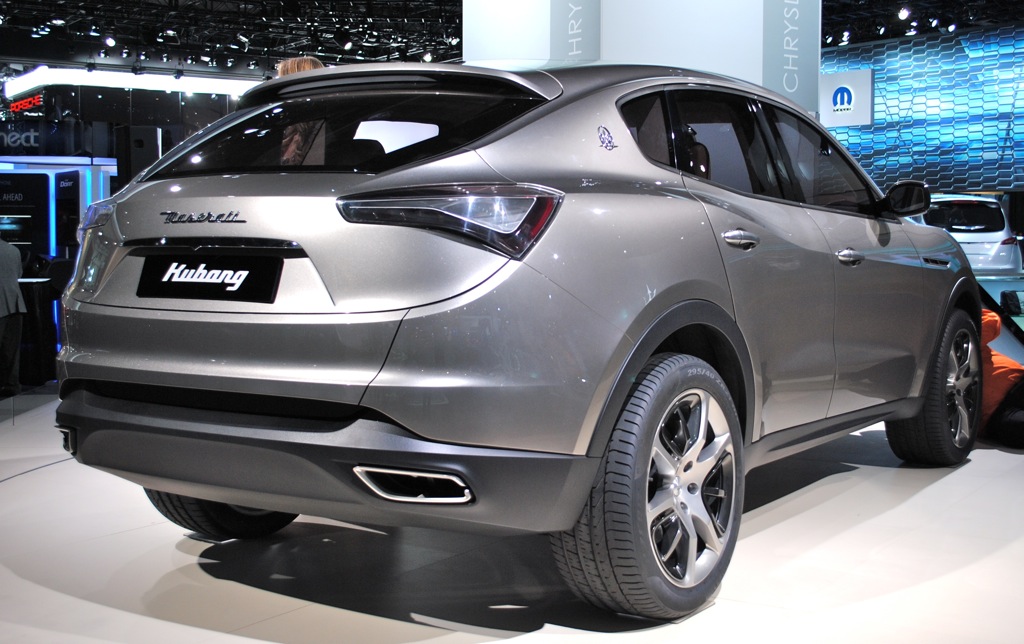 According to recent reports, the Maserati Levante will be built in Turin starting next year. Fiat will invest $1.63 billion for the relaunch of Maserati with the Levante and Ghibli (smaller Quattroporte) leading the charge. Maserati plans to sell 20,000 to 25,000 units a year of the crossover.
Yet another company that is ready to break tradition is Bentley. The VW-owned British luxury brand presented the EXP-9 concept at Geneva last year which was not well accepted by the critics. Volkswagen has decided to green light the production anyways, but not without drastic changes.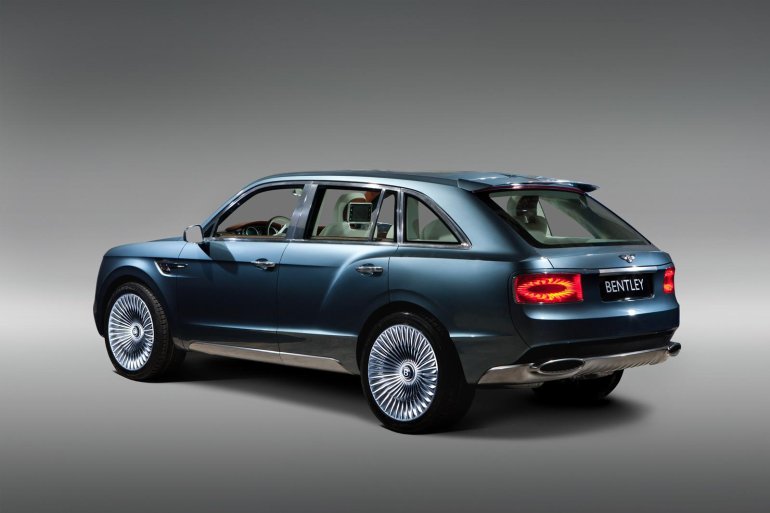 Internally codenamed Falcon, Bentley claims that it will be the most expensive SUV ever produced (€200,000 a pop). Bentley decided that it needs the services of Luc Donckerwolke (Lamborghini's ex-design chief) to completely re-design the polarizing EXP-9 concept done by Dirk van Braeckel.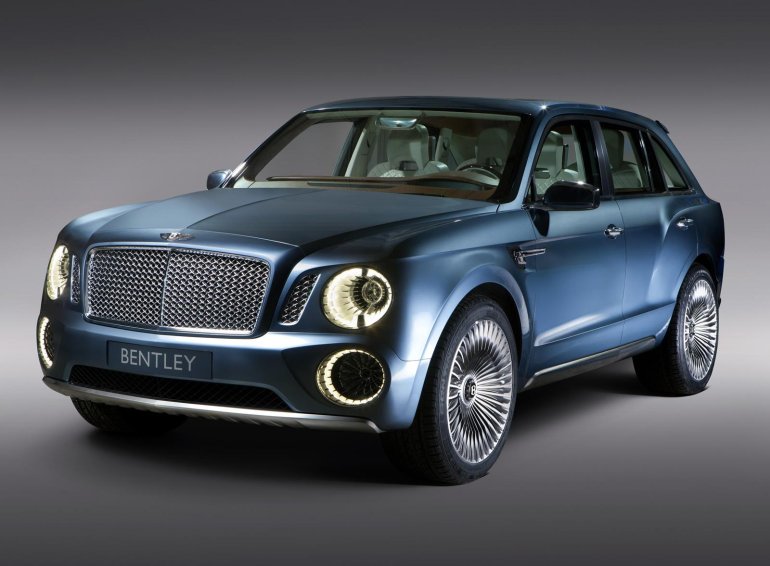 It is expected to be powered by a 6.0 liter, twin-turbocharged W12 engine (600bhp/800Nm) paired to an eight-speed torque-converter transmission sending power to four wheels. It will be will built in Bratislava, Slovakia and then shipped to Crewe, England for the final assembly.
Both crossovers will compete against top notch products such as Range Rover and Porsche Cayenne.