More news on the Maruti YE3 has slipped out with CAR India echoing our reports that it will be launched during the Auto Expo 2012.
We previously reported on Maruti YE3 being readied by Indian engineers. It will be a four door, four seat hatchback. The biggest distinction in this product will be its development without the involvement of Suzuki.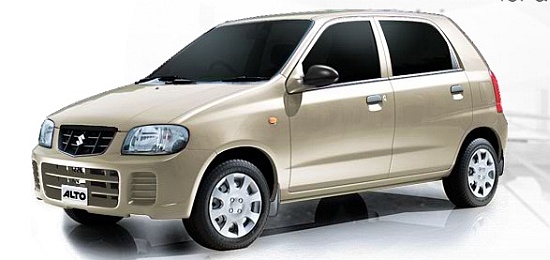 By June-July 2011, the design of this small car will be completed and the debut of this breakthrough product will take place at Auto Expo 2012. The product will be on the market during the second quarter of 2012 for around 2.5 lakh rupees.
Under the hood of the YE3, a two-cylinder 600-800cc engine">two-cylinder 600-800cc engine is anticipated. Like on the Alto, Maruti might offer the YE3 two engines and 5-speed manual transmission.
Competition will come in the form of Hyundai's HA, Honda's reconditioned small car from Japan, Two generation old Nissan Micra, SAIC's Alto-size hatchback, Tata's Nano, Ford sub-Figo small car, etc. Its aim will be to eat into family member Alto's numbers which is inching close to the 40,000 units/month mark. The Alto's the world's largest selling hatchback car.
What possibly do you think the Maruti YE3 should have to be better than the Alto?
Source - CARIndia.in