Maruti Suzuki working on a large SUV.
The Maruti Grand Vitara and Suzuki Kizashi are the few failures that Maruti had in India (compared to the cars that broke new ground for the company), but with the success of the Maruti Vitara Brezza, Maruti Suzuki is confident of selling cars in the premium segments. A new report from The Economic Times says that the company is working on a slew of SUVs, including a car to rival the Mahindra XUV500 and Tata Hexa.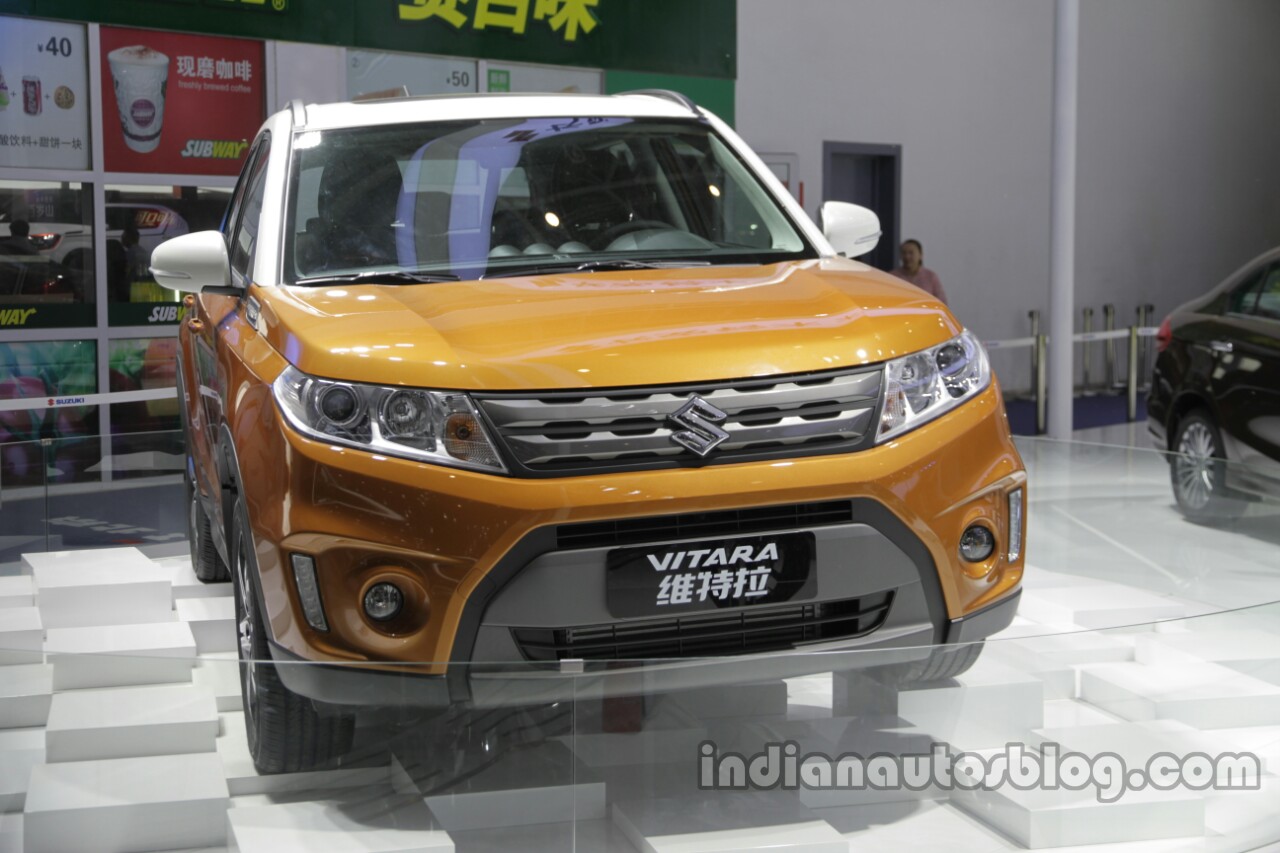 Five sources privy to the plan have told the business news publication that a large Maruti Suzuki SUV based on the fifth generation C platform is under development. This model was previously hinted by R.C. Bhargava, Chairman, Maruti Suzuki, who said in December that the company will "move to higher SUVs" positioned above the Maruti Vitara Brezza "in the near future". Maybe this SUV is a bigger version of the Maruti Vitara Brezza with three-row seating and bigger engines yet to launch on any vehicle.
When asked about product plans by ET, Kenichi Ayukawa, MD & CEO, Maruti Suzuki, said: "There are some opportunities developing in that kind of segments." He added that the company has to study that well and is yet to take a final decision. The report, however, claims that the new SUV is scheduled to go into production in 2020.
Maruti Suzuki wants to grow annual sales to two million units by 2020 and it is looking for various new segments where volumes can be spun. While the large SUV would slot above the Maruti Vitara Brezza, an SUV-styled entry-level hatchback is also on the cards, which would sit in the A-segment to go for the Renault Kwid. This model is internally referred to by the codename 'Y1K'. This hatchback may enter the market in 2019.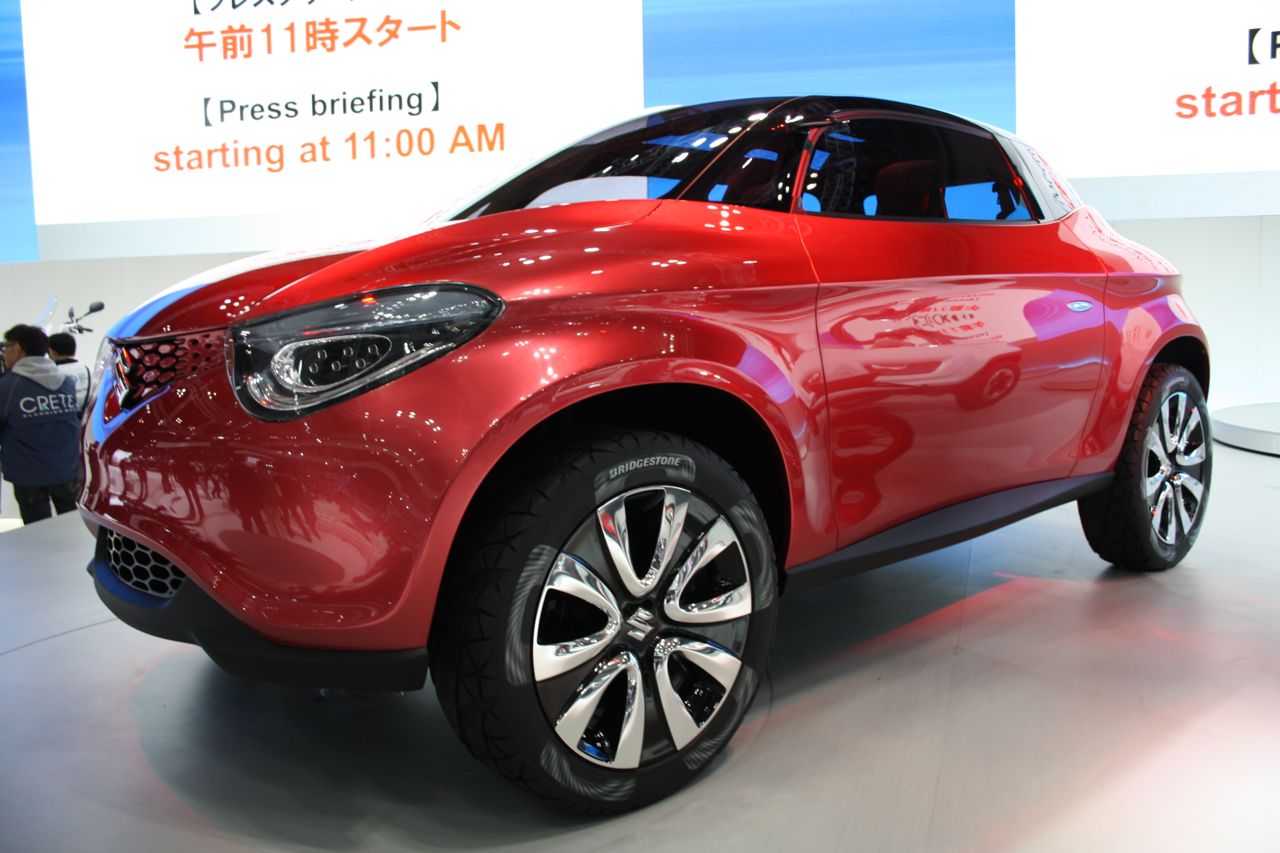 Also Read: Coupe version of the Suzuki Vitara mooted
Lastly, the company is also studying a separate architecture that could form the basis for a small SUV and a hatchback, but that project is at a very initial stage and a decision on that is still pending.
[Source: The Economic Times]