Maruti is working on an all-new premium hatchback set for a 2015-16 launch in India. Financial Express reports that the car has been codenamed 'YRA' and that production will take place in India and Hungary, which means that this would be a global model. The Maruti YRA will be marketed as a 'premium hatchback' and its believed to be positioned above the Ritz and the Swift. A source aware of the development says that Maruti needs such a model to tackle the competition that would come from Honda and Hyundai. As regular readers know, Honda Cars India will be launching the all-new 2014 Jazz next year and most importantly, with a diesel engine this time.
Another source mentions that the development of the YRA is in an advanced stage, both in India as well as in HQ at Japan. The fact that existing A-segment Maruti owners are upgrading to premium B-segment hatchbacks makes for another reason to introduce the YRA.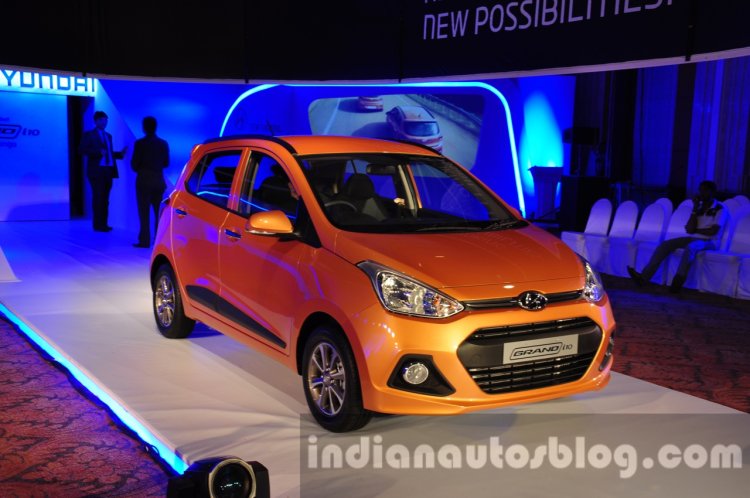 Details about the YRA remain sketchy at this point in time. We would speculate that it could use the same platform as that of the Swift, given that this platform has proven to be very flexible in spawning new models.
It certainly makes sense for Maruti to have such an offering as its main rival, Hyundai, wants to ensure that it is the most loved car brand in India. With every model generation, Hyundai seems to be upping the ante in almost all departments, whether it be styling, space, build quality or the features list.