Holiday Auto magazine of Japan has rendered the next generation Suzuki Jimny with design inspiration coming from the Maruti Suzuki XA Alpha Concept showcased at the Delhi Auto Expo last year. This image was posted on SuzukiFan.com. It is expected that a shorter version of the XA Alpha's chassis would host the Jimny replacement for the Japanese market.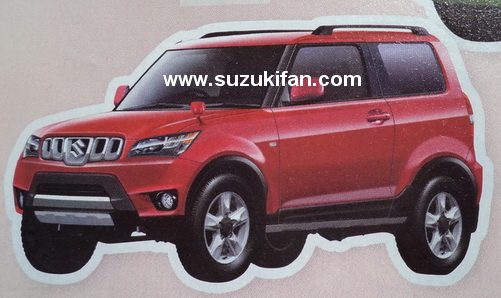 The XA Alpha previews Maruti's production mini SUV rumored to be under development on the Swift platform. The SUV is the fourth top hat on this platform after a hatch (Swift), compact sedan (Dzire) and MPV (Ertiga) were launched stage wise since 2011.
Maruti's sights are on emulating the Renault Duster's success and the car maker will be pinning its hopes on the high economies of scale to get the pricing right. To improve volumes and profitability, Maruti is forced to look into new segments and in the last couple of years, companies including Maruti have used the crossover and MPV segments to give themselves this chance as hatchback sales in the A and B Segments have shrunk considerably.
The as-yet unnamed Swift crossover would sit between the Dzire and Ertiga. Notable styling cues, going by this rendering, are the flared wheelarches and pointy headlights, with the front end coming off the concept car. Inside, parts sharing will be more visible as the entire cabin, with changes reserved to the trim and color, would be carried over from the Swift.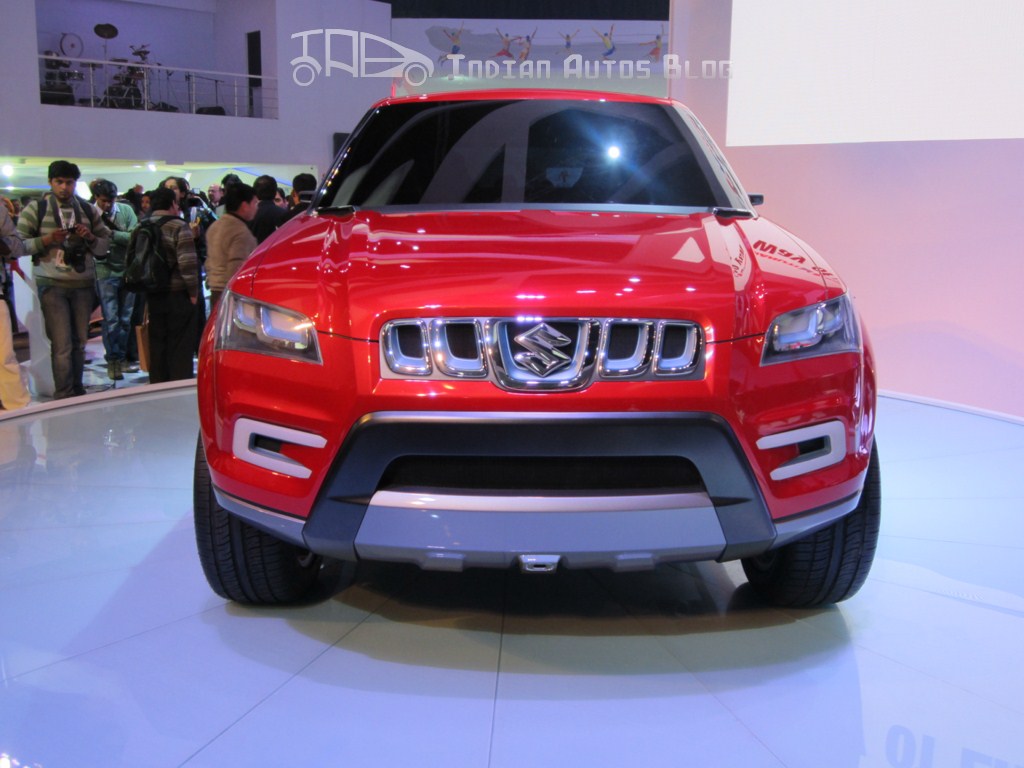 It would be interesting to watch how much of the Swift's supple ride and its decently sharp handling filters down to the top-heavy SUV variant.
The big-selling engine has to be the 1.3-liter Multi-jet engine. As the concept was a sub-4m vehicle, there is a chance that the smaller 1.2-liter K Series motor from the Swift would be used instead of the Ertiga's 1.4-liter unit to take advantage of the excise offered by the government for compact cars.
Can Maruti pull of a surprise by showcasing the production XA Alpha at the 2014 Auto Expo, and recall the Gypsy nameplate?