Has done it in 14 years.
The original 'tall boy' Maruti Suzuki Wagon R has come a long way since its launch at the beginning of the 21st century. Back in the year 2000 when the Wagon R was introduced in the market, it was positioned in a new class altogether - between the smaller Zen and the bigger Esteem.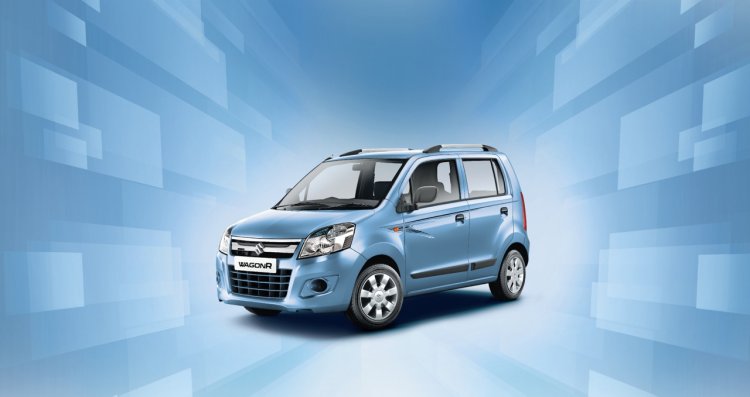 Fourteen years later, the car crosses the 15 lakh cumulative sales milestone.
For a car that still sports a similar overall design as it did back in the day, this is a big feat. A couple of upgrades meant it looks fresh, without having to change the familiar shape. Currently in its second generation, the car is powered by a 1-litre K-series engine, and is available in both petrol and CNG variants. The new Wagon R with the slogan 'Blue-eyed Boy' launch in 2010 and a mild facelift followed in 2013.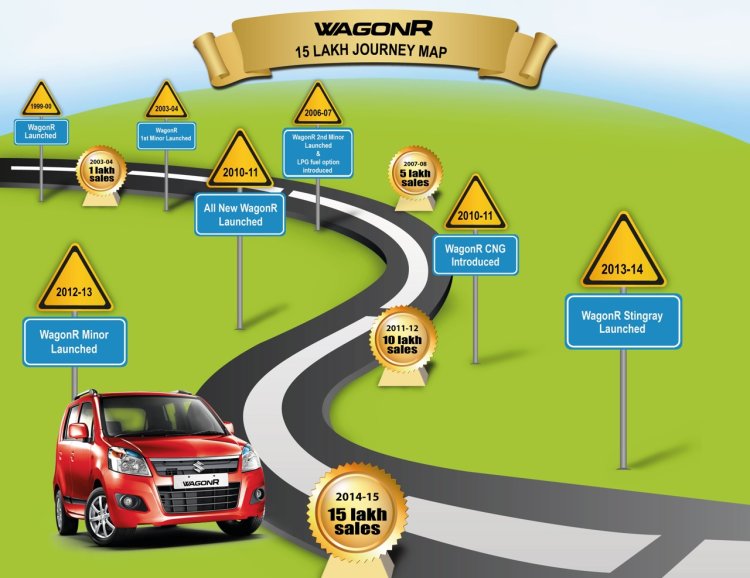 And given the current sales figures, it's not too hard to imagine how MSIL achieved the 15 lakh figure: during last financial year (2013-14), a total of 156,300 units were sold while this year, the figure stands above the 93,000 mark with more than six months to go.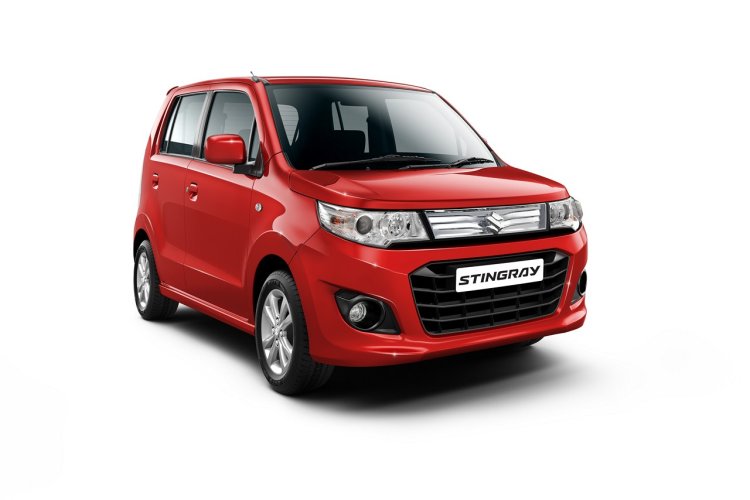 Maruti Suzuki's VP of Marketing, Mr Manohar Bhat said, "Launched in 2000, Wagon R has been amongst India's top 5 best-selling brands." He added that the car has been the "choice of the smart customer" and is one of the most loved car brands in the country.
Also Read: Upcoming 3-row Suzuki Wagon R variant to get attractive styling
You can find the press release below the gallery for more info.
Maruti Wagon R sales cross the 15 lakh milestone - Press Release
[Head to Slideshare if you can't see the press release above.]