Maruti Suzuki's sub-compact SUV sells over 12,000 units in May.
The Maruti Vitara Brezza broke its monthly sales record in April 2017 with 10,653 units dispatched to dealers. Now, the subcompact SUV has broken its own monthly sales record with 12,375 units delivered in May.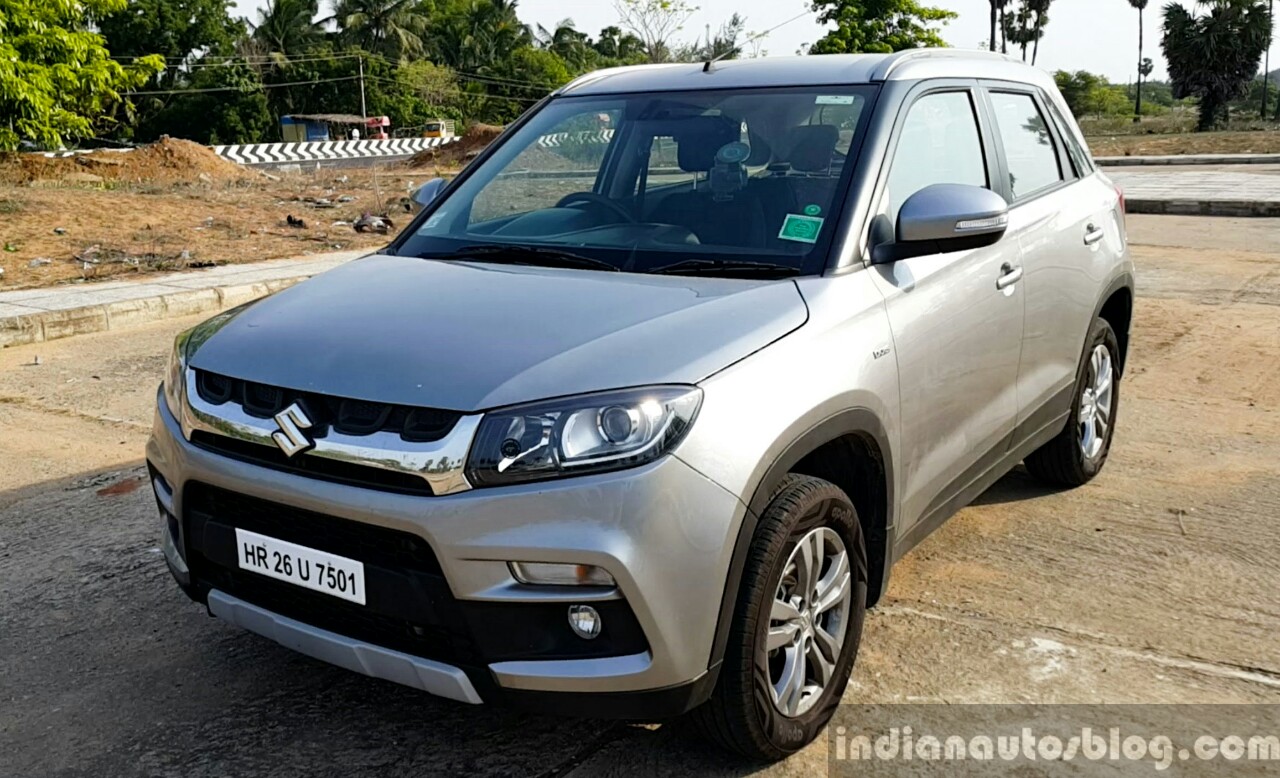 The Maruti Vitara Brezza's sales commenced in March last year and crossed the 1,00,000 milestone in February. Adding the figures for March, April and May (10,057, 10,653 and 12,375 units respectively), it looks like that the sub-compact SUV will hit the 1.5 lakh sales milestone within three months. Built on the Suzuki C platform, the Vitara Brezza is Maruti Suzuki's first sub-compact SUV. In the last six months (December 2016-May 2017), the company has sold 61,034 units, which averages to over 10,000 copies/month.
The Maruti Vitara Brezza is available in six configurations: LDI, LDI (O), VDI, VDI (O), ZDI and ZDI+, all in one standard mechanical configuration. The SUV measures 3,995 mm in length, 1,790 mm in width and 1,640 mm in height, and has a wheelbase of 2,500 mm. Under the hood, there's the 1.3-litre DDiS 200 diesel engine that produces 66 kW (88.47 hp) and 200 Nm of torque and sends power the wheels via a 5-speed manual transmission. The fuel economy is rated at 24.3 km/l.
Maruti Suzuki is trying to keep up with the demand for the Brezza, and once it brings the waiting period down, the company will proceed to introduce automated manual transmission and petrol engine options. The Maruti Vitara Brezza petrol is imperative to drive the SUV's entry lower than the current INR 7.26 lakh (ex-showroom Delhi), reach new customer segments, and begin serving export markets.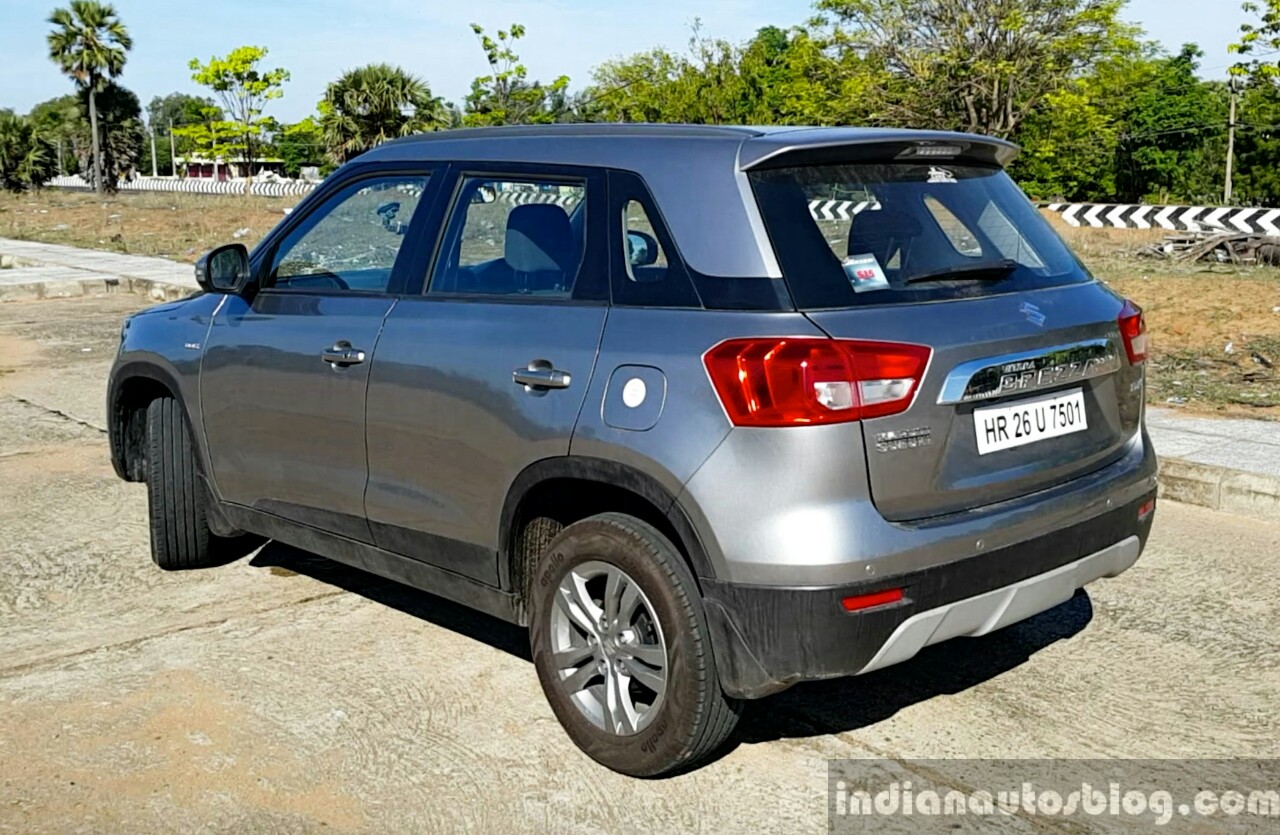 Also See: Maruti Vitara Brezza off-roader – Rendering
In other news, buoyed by the Vitara Brezza's success, Maruti Suzuki is reportedly working on a much larger SUV to take on the likes of the Mahindra XUV500 and Tata Hexa, with plans to start its production in 2020.