Recall covers a wiring harness issue.
Maruti Suzuki has issued a recall of 69,555 diesel cars on the account of a faulty wiring harness fitment. This is the third occurrence of recall by India's largest passenger car maker in less than a year.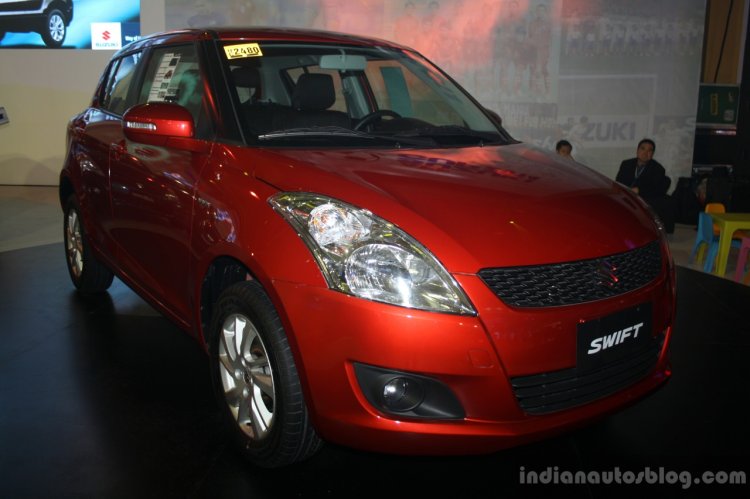 The cars that are covered under the recall program are diesel variants of the Swift, Swift Dzire and Ritz manufactured between March 8, 2010 and August 11, 2013. This limits the recall to 55,938 units of the Dzire, 12,486 units of the Swift and 1,131 units of the Ritz. Petrol variants of these models are not covered under the recall, as mentioned in the official statement.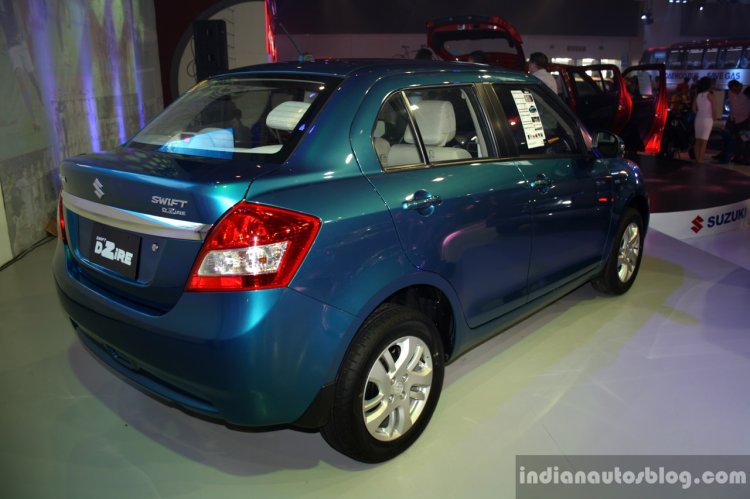 Customers can visit the company's official website to see whether their car is part of the recall program. The company will contact the concerned customers via their respective dealers so that technicians will carry out the necessary inspection and repairs at zero cost.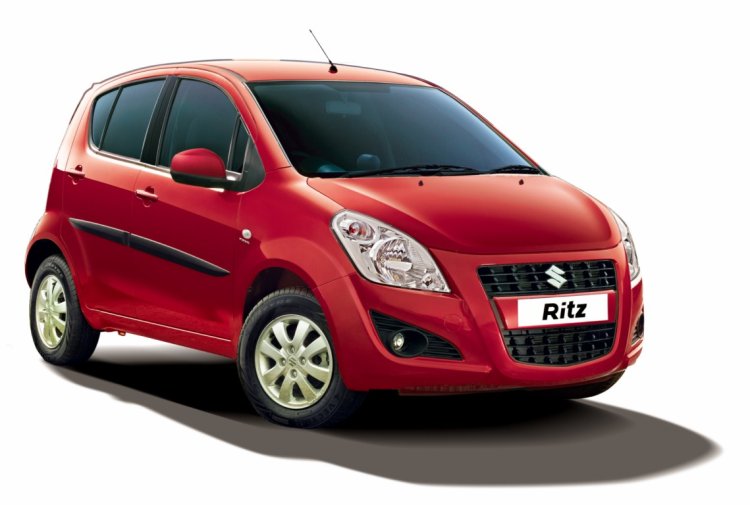 It's to be noted that Maruti recalled over 1 lakh units of the Swift, Swift Dzire and Ertiga models in April this year to replace a faulty fuel filler neck. Back in November 2013, the automaker recalled Swift twins, Ertiga and A-Star to fix a possible steering column issue.
Also read: Maruti Swift facelift spotted in India
The Society of Indian Automobile Manufacturers (SIAM) had issued a voluntary code on vehicle recall since 2012 wherein the car manufacturers are to inform their respective customers about any defects that will affect the car's safety. However, unlike in countries like the U.S, India does not have an official recall policy.