We saw this coming. The Maruti Swift Dzire and the Maruti Alto 800 were running neck and neck in terms of sales last month. The Dzire was lagging behind by a mere 401 units compared to the Alto 800. However, for the month of May, the Dzire has outsold the Alto to become India's best selling car.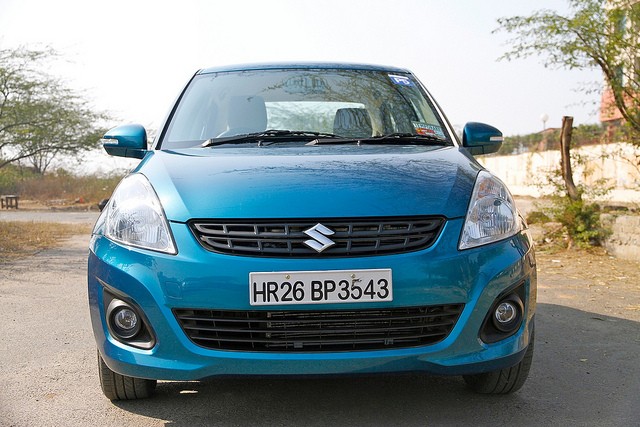 The Dzire sold 17,265 units while the Alto 800 managed 16,411 units. Do the math and it's clear the Dzire has outsold the Alto by a respectable 854 units.
However, sales of the Dzire have dropped by 2.5% when compared year-on-year. Maruti were able to sell 17,707 units of the Dzire in May of 2012. Sales of the Dzire have also dropped from April-May 2013 from 19,446 to 17,265.
The Alto has seen sales fall by 20.81% year-on-year. Sales of the small hatch is on a downward trajectory in 2013. 27,356 units were sold in March and this reduced to 19,847 units in April which has further reduced to 16,411.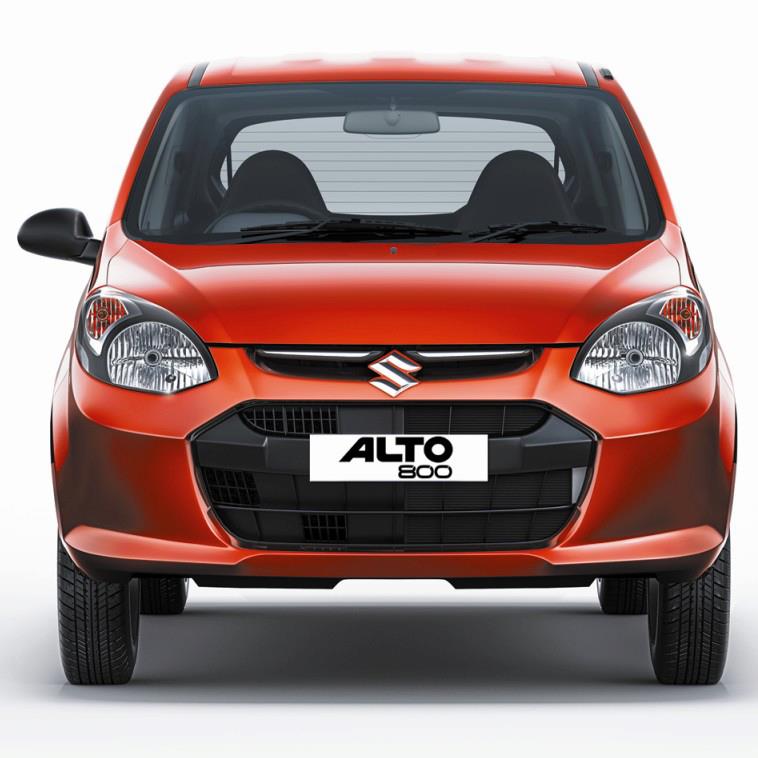 Even the Swift hatchback has seen a 28.41% drop in year-on-year sales. Only 14,353 Swifts were sold last month.
Maruti Suzuki COO (marketing & sales) Mayank Pareek said -
Dzire is proving us right. We had perceived five years ago the demand for compact sedan would be strong enough with customers propelling it in their pursuit to upgrade to bigger cars, which led to the creation of this new car that has emerged as such a strong product.
[Source - EconomicTimes.IndiaTimes.com]