The Maruti Alto was outsold on another month, not by a rival, but its more expensive stablemate. The Maruti Swift Dzire registered sales of 18,953 units in May 2014, overtaking the entry level hatchback to become the best selling car in the country. The Alto managed 17,311 units in May which was only good enough for third place in the sales chart. The Swift hatchback also outsold the Alto with sales volume of 17,936 units. As you can see, the change in pecking order didn't really affect Maruti.
This paradigm shift indicates that increasing number of Indian customers are wanting to buy bigger and better cars and also shows many who are buying their first car are postponing their purchase. The sub-4 metre sedan segment which offers good value-for-money quotient in general remains strong even through rough times. This segment is posting positive growth while most of the other segments are witnessing a slow down.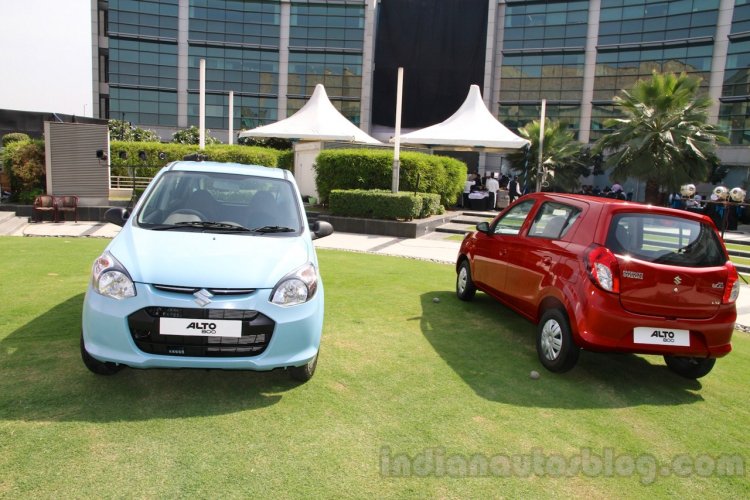 What is working in its favour is the Swift Dzire attracts a significant number of car owners who are looking to upgrade from a small car like the Alto, over 2.5 million of which have been sold since 1998.
Other sub-4 metre contenders are doing good as well. The Hyundai Xcent came in at 7th with 7,792 units and the Honda Amaze registered sales of 4,750 units at 14th position.
Even though the Alto lost two places in one month, it still maintains its forte in its segment. The only other A Segment hatchback to be in May's top 10 list is the Hyundai Eon which holds a distant 9th at 6,300 units.