Maruti Suzuki has confirmed development is taking place on two products. The first will be sold locally and the other will also be sold in overseas markets.
I.V. Rao, Managing Executive Officer (engineering) of Maruti Suzuki -
Our team of engineers at our R&D centre at Manesar is working on a model that will be launched globally. It will be made not just for the Indian market but also for Europe, Japan and other countries
Besides this product, Maruti is giving a full body change to an existing product. This product will be introduced in India next year.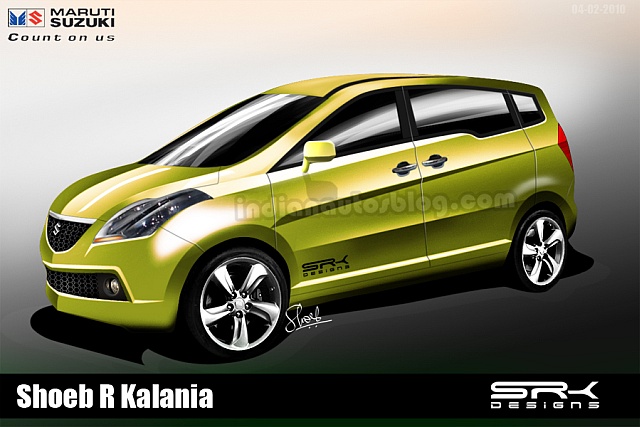 Mr Rao didn't divulge any specifics, but we can find a connection based on what we know. Maruti's upcoming models are the R3 and YE3. The R3 is a MPV based on the concept showcased last year while the YE3 is a 600cc car that will take up the Maruti 800's place once it slips into retirement. The R3 could be the global vehicle while the YE3 could be the full body change model on say the Alto's platform?