India's largest carmaker, Maruti Suzuki, is set to unveil the upscale version of WagonR, a report claims.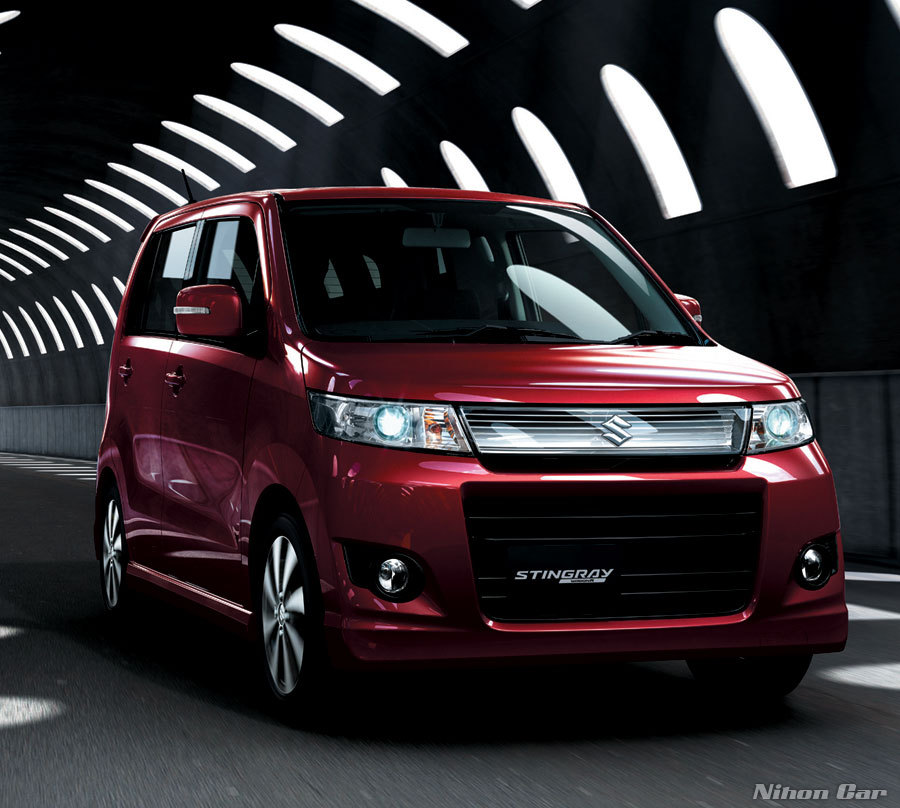 Amidst the recent slump in the sales numbers, Maruti is reportedly looking to balance it out with the arrival of  WagonR Stingray. The updated WagonR was released in the Japanese market last year and with further changes it would appear here in India as well.
WagonR was consistently second placed in terms of monthly sales figures a few years back. It has been demoted to fourth  in the domestic market currently which recommends the need for a new version. The sportier Stingray was first seen in 2007 with updated features.
The dimensions are expected to remain the same with sharp styling cues dominating its presence. A chrome strip runs between the front headlamps. The upscale variant of the WagonR could be sold alongside the existing model with the launch expected in the following months.
The Indian version is expected be powered by the 1 litre three-pot K-Series petrol engine that also powers the Alto K10 and A-Star. Maruti is also believed to introduce the CNG and LPG versions that power the regualar WagonR. Through this version, Maruti will be aiming to pull away from the toughly-contested small car space.
[Source: Indiatimes.economictimes.com]