The big daddy of the Indian car Industry is flexing its muscle to gain back what it has lost in the last couple of years. Maruti Suzuki has been facing intense heat from the competitors in the past few years. Although, it has successfully managed to retain the top spot, the competition is only going to get stiffer. Clearly, this is no time to fold your hands and follow the 'wait and watch' strategy.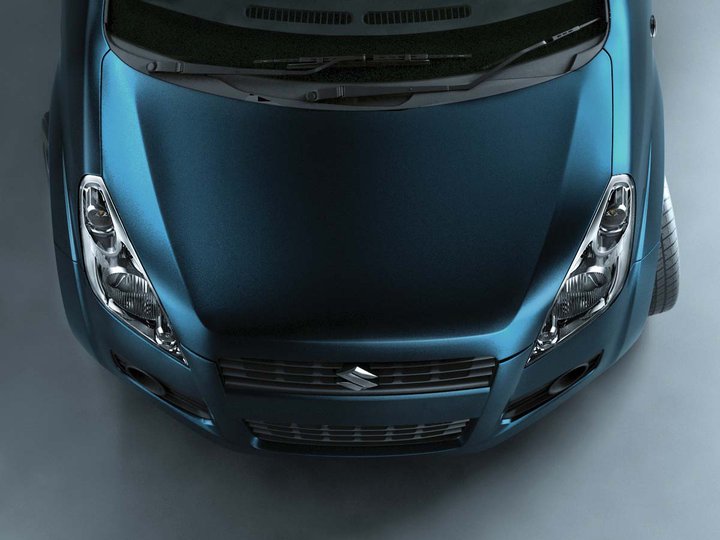 The major reason where Maruti is loosing out on is product launches. The last launch from Maruti Suzuki was the Kizashi in February 2011 and the product bombed quite badly. So Maruti Suzuki has decided to opt in for a 'hands on' approach in the market. By that we mean, it is investing a whopping 3,000 crores in 2012-13 financial year on various areas, including expanding capacity and new model launches.
The few products that are expected from Maruti's stable over the next couple of years are:
New Swift (on August 17, 2011)
New Swift Dzire which will be based on the new Swift but will be shorter than the current Dzire.
R3 MPV to challenge the Toyota Innova
Small car below the Wagon R by end of 2012
Next generation SX4 in 2013
A-Star facelift by 2013
Ritz facelift by 2013
These are the product that we are 100% sure of. Of course, there will be some facelifts and a few 'special edition' models (read stickered models) in the pipeline as well which cost a few bucks to
Of course, after developing these models, MSIL needs to build them at some place. So they are investing about Rs 4,000 crore in this fiscal primarily on setting new assembly lines inside its Manesar facility with an annual capacity of 2.5 lakh uints. The company is also increasing the production capacity of diesel cars to 2.9 lakh units annually from existing 2.4 lakh units.
By the looks of it, Maruti Suzuki is certainly stepping on the right stones for the future.
What do you think about these plans?
[Source - Moneycontrol.com]