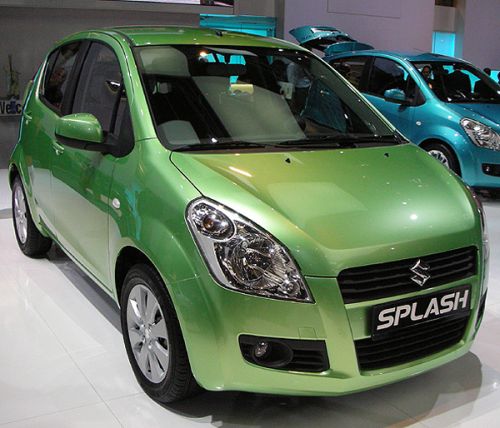 Maruti is striving to push its cars to the next level, a height to which Indian cars can have pleasant experiences on foreign soil as well. The policy of World class cars for India is taking shape as reports claim Maruti Suzuki has decided to set up a Research and Development (R&D) centre at Manesar, near Gurgaon which will be in all angles, similar to Suzuki Motor Corporation's (SMC) research centre in Japan.
It was stated previously that Maruti Suzuki India (MSI) had sketched an investment outlay of Rs. 4,000 crore for the evolution of the next generation KB engine plant in Gurgaon, an R&D facility at Manesar, a port at Mundra, new models like A-star and Splash as well as substantiating regional stockyards and brand centres over the next two years in the nation.
Maruti is also rumored to be on a recruitment spree, as engineers from branches such as design, electrical and mechanical engineering are being picked up. The manufacturer is also at present in negotiations with the Haryana Govt and the centre is said to start functioning in 2010. Just like rival Tata Motors, Maruti will also have advanced testing facilities and a test track in its new facility to get the best results.
Currently, Maruti Suzuki carries out its research and development for its new models at SMC's research center in Japan and its research facility in Gurgaon. But with the new R&D centre coming up at Manesar, the company intends to shift the entire R&D base to India. The Indian R&D team has also been involved in the development of Swift, Dzire and SX4, though it was conceived in Japan. The team has developed a compact concept car, called A Star, which was unveiled at the Auto Expo in Delhi during early 2008.
Source- Wheels Unplugged