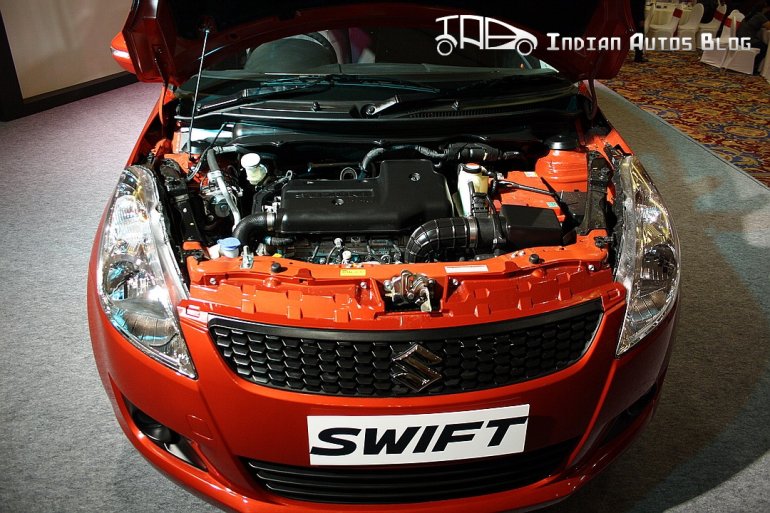 We followed the Suzuki-VW relationship quite closely right from its inception as we expected great things out of it.
However, things did not go as we would have hoped. If you have been following the auto industry with a keen eye, you are well aware that Suzuki has decided to part ways with VW. The implication of the break up is quite clear - Suzuki has signed an agreement with Fiat for the supply of Fiat's 1.3-liter Multijet four-cylinder to Maruti Suzuki.
As per the agreement the joint venture between Fiat and Tata Motors will supply up to one lakh engines per year to MSIL starting from January, 2012, for three years. Over here, we are talking about the 1.3L Multijet diesel engine which the whole of India is crazy about because of its punchy power, low maintenance and frugal nature.
The production of the engines will commence in the fourth week of January at Fiat's Ranjangaon plant near Pune. This plant produces powertrains for the Linea, Punto, Indica Vista and Indigo Manza.
The sudden popularity of diesel cars in India is due to the price differential between petrol and diesel prices. In fact, the market share of diesel cars grew by 6% to around 23% in just 9 month.
Maruti Suzuki will plonk these engines in their own cars such as Swift, DZire, SX4, Ritz and the upcoming Dzire CS and Ertiga. These 1,00,000 engines from Fiat will be in addition to the existing capacity of 270,000 diesel engine manufactured by Suzuki Powertrain India per year.
[Source: LiveMint.com]