Everything you've heard about Maruti Suzuki in the last three months has been negative. Strikes, sacking of employees, allegations of pay-offs, sagging sales, launch of Hyundai Eon and delay of new models has affected the company's morale.
The only good thing we can point out is the launch of the new Swift which generated record breaking bookings, crossing the 1 lac mark within a couple of months. It proved that a strong product always generates demand.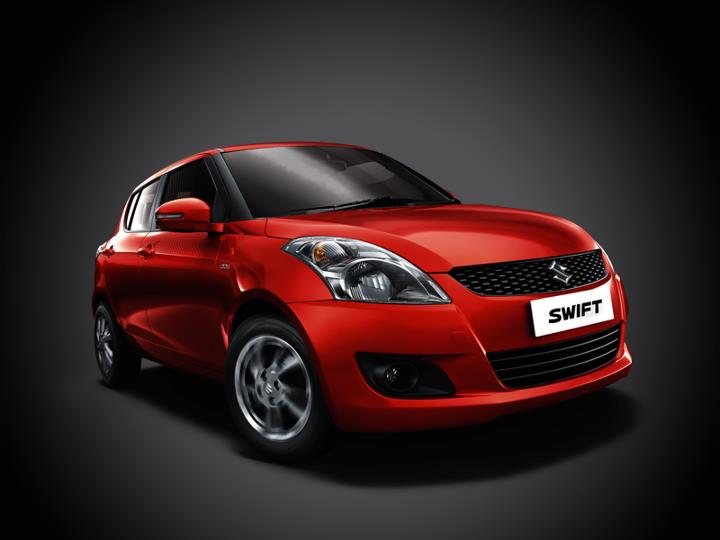 Maruti Suzuki is working overtime on increasing output at the Manesar plant
Now the problem was that the bookings and production could not be synced because of the problems at the manufacturing plant which resulted in a waiting period of over eight months for a new Swift. Though small in number, many customers cancelled their bookings and went ahead with a rival product.
The good news is that almost all the problems have been resolved and the company is back on track concentrating on how the Swift can reach more homes. Once the second line at Manesar becomes fully functional in January 2012, 18,000 Swifts are expected to roll out every month. With this, the plant output will go up from 1,400 units a day to 2,100 units a day. Recruitment of manpower is also going on in full swing.
With such plans, MS hopes to clear the existing backlog of the Swift by April 2012. This will not just bring relief to those who have already booked a Swift but will also bring in new customers who avoided the Swift due to the extremely long waiting period.
[Source - TheHinduBusinessLine.com]