Market share has grown by 1-3% across the top cities.
ET Auto reports that MSIL (Maruti Suzuki India Limited) has registered a growth of 1-3 percent in sales across top cities like Delhi-NCR region, Mumbai, Bengaluru, Chennai, Pune, Ahmedabad, Hyderabad, Kolkata, Kochi, Jaipur and Lucknow.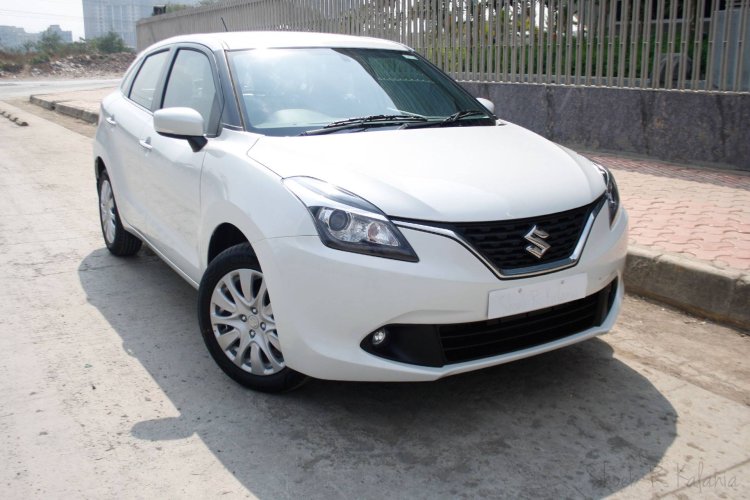 The city with the highest growth is Delhi-NCR region, where the manufacturer's market share has risen from 45.8% in FY15 to 48.8% in FY16. Likewise, Maruti has registered growth in other top cities, thanks to the sales figures of popular products like the Maruti Vitara Brezza and Maruti Baleno.
In July 2016, Maruti held a commanding market share of 46.83 percent, followed by Hyundai at 17.21 percent, Mahindra at 8.02 percent, Tata Motors at 5.48 percent, Toyota Kirloskar Motors at 4.92 percent, Honda at 4.79 percent, Renault at 4.66 percent and Ford at 3.01 percent.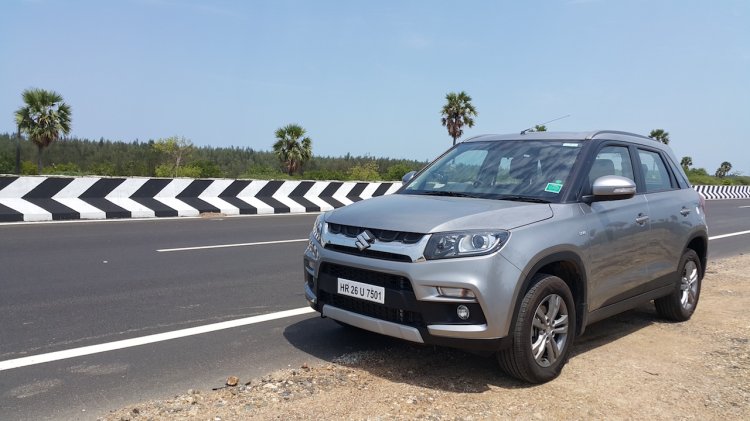 Also Read: Top-end Maruti Ignis spied on test
The Vitara Brezza has helped Maruti's UV segment grow over 100 percent every month since its launch in March 2016, while the Baleno further contributed to the growth of the hatchback segment. Maruti will end the year by launching the highly anticipated Maruti Ignis and Baleno RS, where the former is expected to take the market by storm and further increase Maruti's market share in FY17.
[Source: ET Auto]