Maruti-Suzuki, the country's largest carmaker, is currently developing a small diesel engine and as Autocar India reports, the engine would first be used in a small LCV.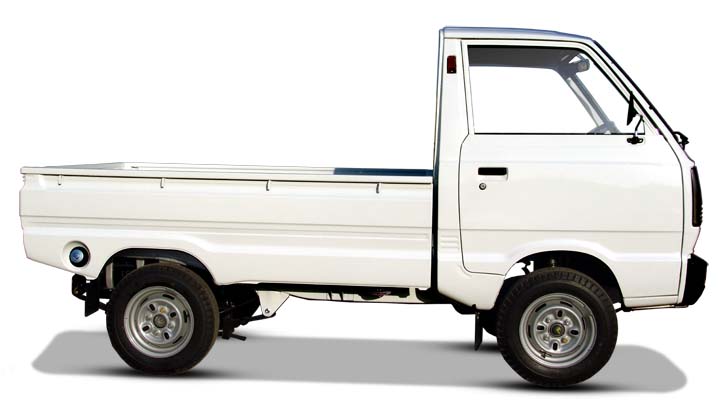 Owing to the recent slowdown in new car sales and the surge in demand for LCVs the size of the Tata Ace, Maruti's Chairman, R C Bhargava, announced in July this year that the company would be introducing the Suzuki Carry LCV. At that time however, Bhargava mentioned that company engineers were working on adapting the Fiat MultiJet diesel engine (which currently powers all diesel vehicles from the brand) for the Carry.
Now though, Maruti's MD, Kenichi Ayukawa says that the Fiat engine would not fit into the small LCV. Ayukawa says that this prompted the company to develop an all-new diesel engine.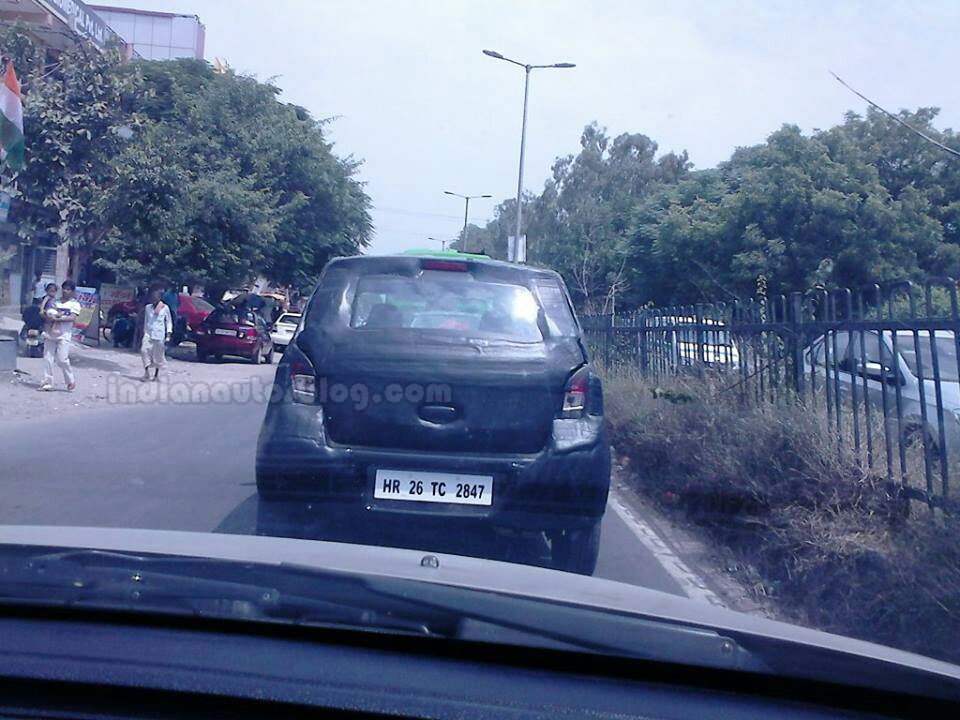 The two-cylinder 800cc unit would power the next-generation Carry (codenamed Y9T) before finding application on the company's passenger cars. Also, expectations of drivability and refinement are relatively lower in the commercial segment and hence Maruti engineers can make the necessary modifications before introducing it in their cars.
Maruti engineers would want this engine to deliver best-in-class fuel economy, performance and durability. The first car to use this 800cc diesel engine would ideally be the next generation Maruti A-Star (Suzuki Alto), which is currently undergoing testing in India as well as Europe.