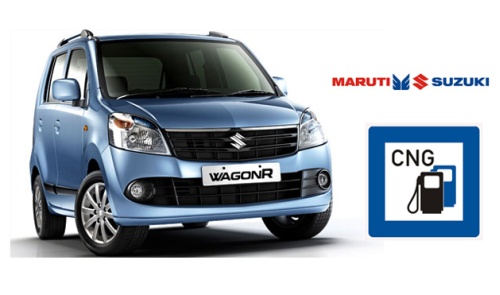 Latest news to hit the tabloids from Maruti is its overly optimistic expectation of 20 per cent of the four million car market will be CNG by 2015-16.
This definitely explains the manufacturer's slew of the CNG launches in the recent history. Currently, only about 2.3% of the entire car market drives on CNG. This is blamed on low supply, lack of infrastructure and high prices of CNG compatible cars. Currently, Maruti sells Alto, Wagon R, Eeco, Estilo and SX4 in CNG versions and is working towards adding more models to the range.
Further, Mr Shinzo Nakanishi, Managing Director of Maruti -
If the volume of natural gas supply improves, we would like to reduce imports of CNG parts which will reduce the cost of vehicles.
Here is why we think it's overly optimistic:
* Maruti has kind of discounted any improved technology that harnesses renewable sources of energy in the near future.
* Electric cars like the Nissan Leaf are going to catch up with conventional cars; Every auto manufacturer has prototypes of electric vehicles ready in their R&D facility. Electricity is cheaper than CNG fuel.
* Maruti has assumed that the cost of procuring CNG will remain constant or decrease in the future which may not be the case.
Do you think this assumption is correct? What are your views?
Image Source - autosblog.xlntnet.com