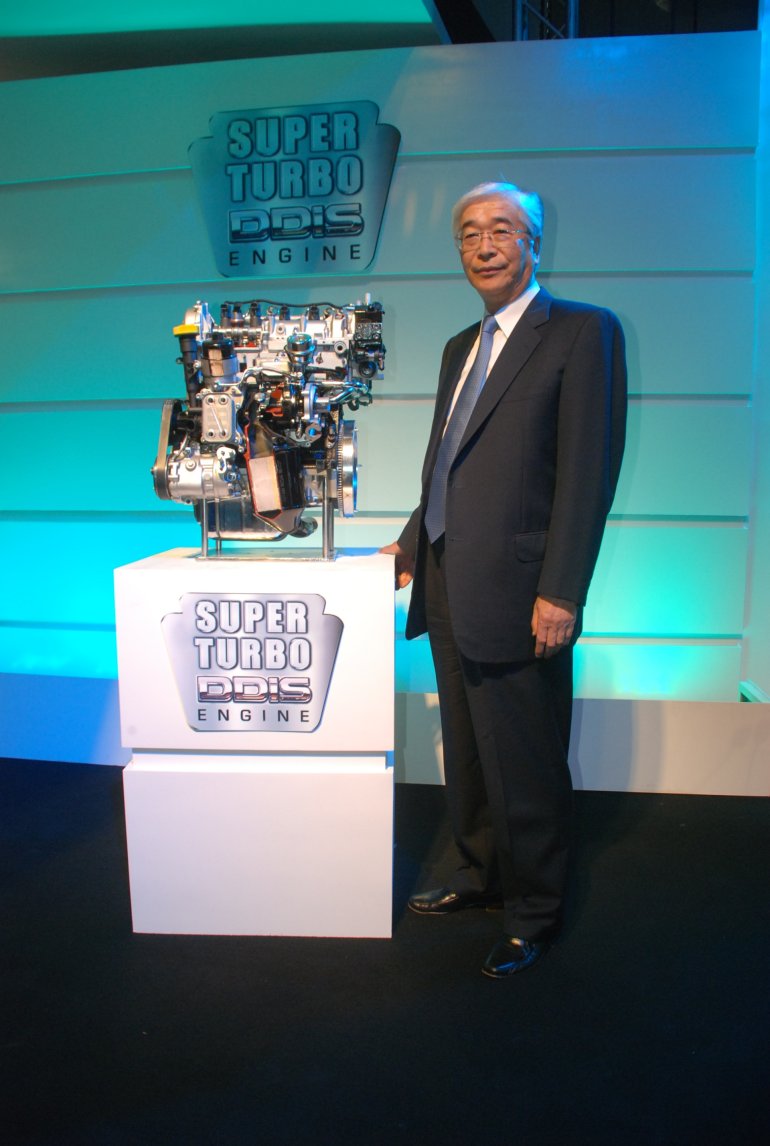 With petrol prices displaying mind boggling volatility and diesel showing amazing stability, it make more sense to buy a diesel car in India. In terms of sale, most manufacturers are running 80:20 ratio for diesel to petrol.
It is easy then to understand why manufacturers are going back to the drawing board to create new diesel engines to fuel their growth. Honda is testing a diesel Brio, GM introduced a compact diesel engine on the Beat and Hyundai has spoken about the launch of a diesel i10 when they move to the next generation.
Add one more company to the list – Maruti Suzuki. The largest automaker in India is working on a small diesel engine for its smaller cars. Maruti Suzuki should thank Fiat India for providing the 1.3L MultiJet diesel for its bigger cars. In smaller cars such as Alto, A-Star and Wagon R, there is no diesel engine in place.
Luckily, competitors also lack the availability of a small diesel engine. Since the impact is spread across the auto industry, Maruti Suzuki is still dominating the small car market. With Tata Motors testing a small diesel engine for the Nano, the balance might tilt away from Maruti Suzuki.
TheEconomicTimes reports that Maruti Suzuki India and parent company Suzuki have started work on a small diesel engine codenamed E2.
The all-new Maruti diesel engine is likely to deliver 40 hp with a fuel efficiency of 25-30 kmpl. Once the engine is developed, it will take 6-12 months for complete indigenisation. ET estimates the diesel engine to debut in small cars by 2015.
The new diesel engine are likely to find usage in the new Alto 800 and Wagon R. Other 'not very successful cars' such as A-Star and Estilo may also get this engine.
Image - Mr Shinzo Nakanishi, MSIL's Managing Director strikes a pose with the 1.3 DDiS engine for the SX4.
[Source: Economictimes.IndiaTimes.com]