The first car to roll out from Suzuki's upcoming Gujarat facility will be the Maruti Celerio hatchback. The new production house is expected to start operations towards the end of 2016 or early 2017. According to sources, the plant will have annually produce 225,000 vehicles.
Apart from the Celerio, Suzuki's Gujarat plant will also be tasked to make a new compact hatchback codenamed YRA. However, the YRA is scheduled to go on sale by September 2015 and will initially be produced at Maruti's Manesar facility, which also makes the Celerio.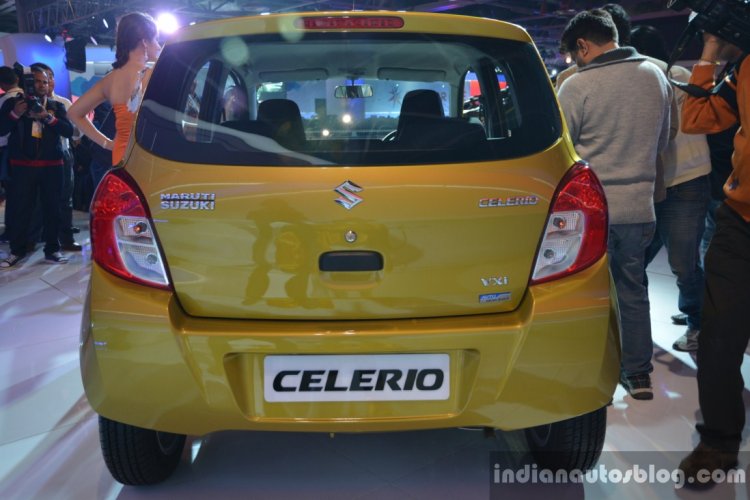 The new Gujarat plant sees an investment of $485 million (INR 3,000 crores) by parent company Suzuki. Using a 1,190 acre tract of land located about 75 km from Sanand, this plant will contract manufacture cars for Maruti. This way, Maruti will not need to worry about problems such as component sourcing, logistics or even labour agitation (which has troubled the company in recent times).
While this announcement was received with a mixed response, in the recent days, Maruti's institutional shareholders, comprising seven mutual fund houses which together hold a 3.93 percent stake in the company have raised a red flag citing that this move is "neither fair nor in the interest of shareholders".
[Source - Autocar India]