Figures for Apr-Sept 2016 period shows diesel losing flavor in India.
Nearly 80 percent of Maruti Baleno buyers have preferred the petrol engine option, sales data for the period April-September 2016 reveal. Of the 54,947 Balenos sold during this period, only 11,162 preferred the diesel variant and 43,785 opted for the petrol variant, putting the split at 80-20 favoring petrol.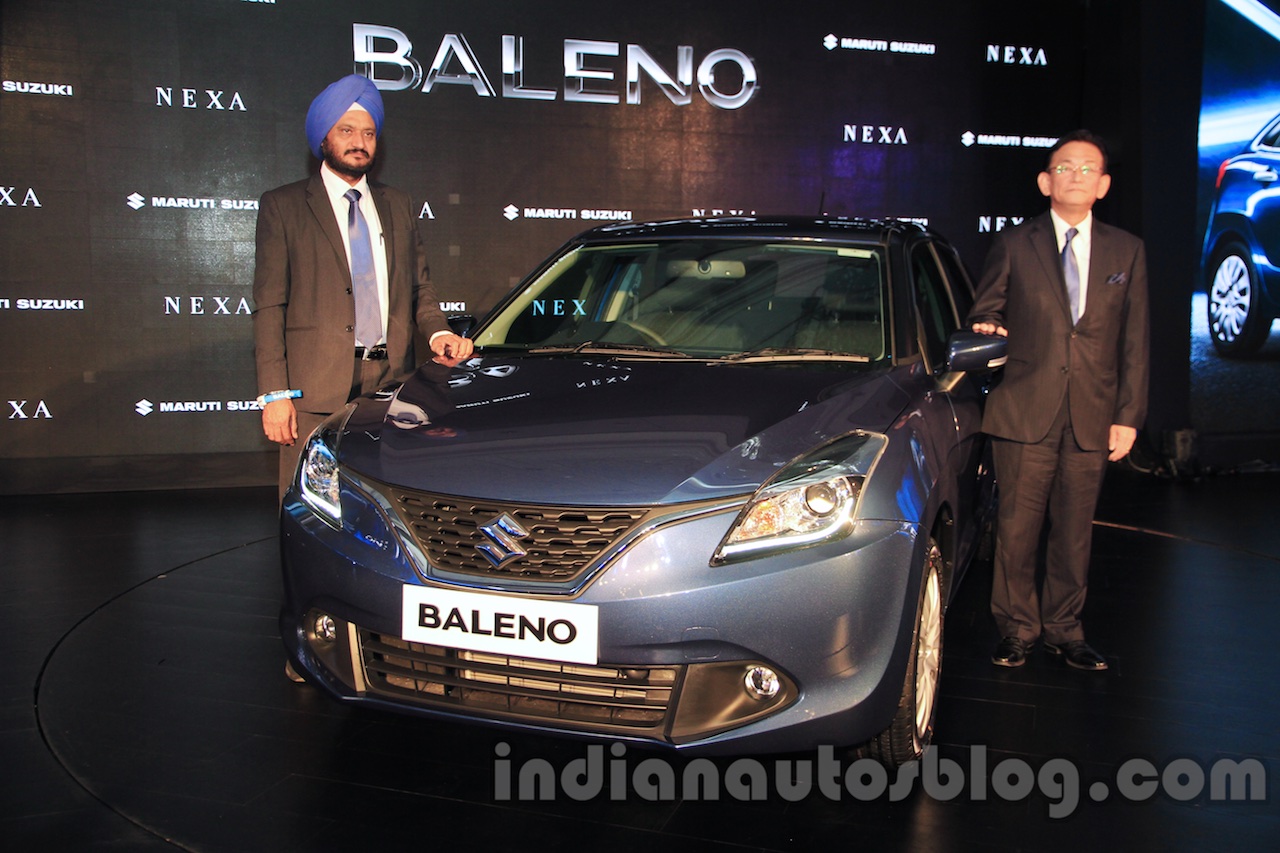 The Baleno's sales only highlight an industry-wide shift towards petrol-powered cars, since the ban on large diesel-powered (>2,000 cc) cars came into effect in Delhi-NCR in December 2015. The ban was lifted on August 12, 2016 but it seems to have made a lasting impact on the way diesel-powered cars are perceived. The NGT (National Green Tribunal) also proposed a ban on 10-year old diesel vehicles in Delhi-NCR, which has further resulted in buyers preferring a petrol vehicle.
On the Baleno, another reason for buyers to opt for the petrol variant is the availability of the CVT gearbox which we reviewed and found to be a comfortable urban commuter. The Baleno's diesel variant does not offer an automatic transmission; it is only available with a 5-speed manual gearbox.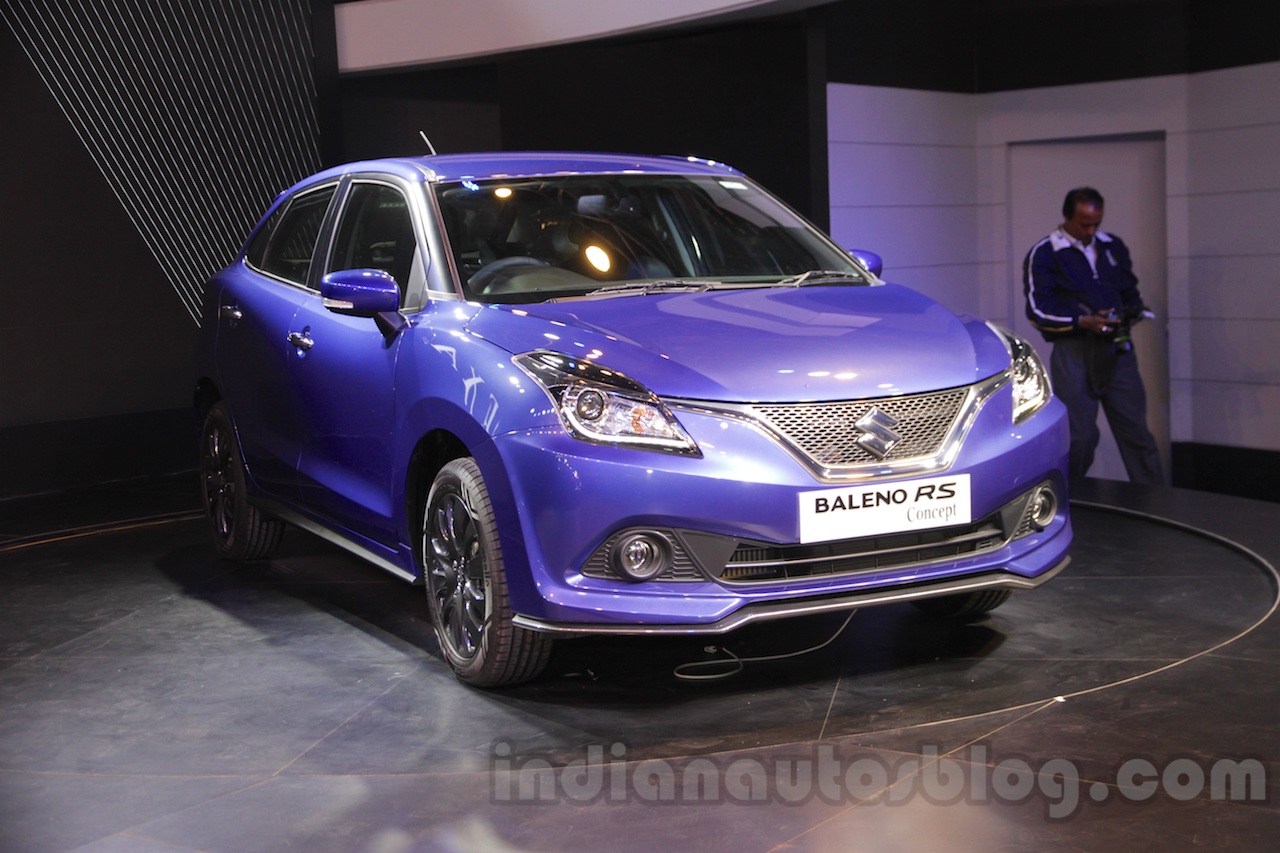 Maruti Ignis to launch in January-March 2017 period
The Maruti Baleno, launched in India in October 2015, has found over 100,000 homes in the domestic market. The company is gearing up to launch the Baleno RS variant in the country this financial year.