The Baleno is one of the top-10 selling cars this year.
According to NEXA dealers we spoke to, the Maruti Baleno continues to have a minimum waiting period of six months, despite three five-digit price hikes since its launch last October. The Baleno is one of the top-10 sellers this year, with 10,718 units last month alone.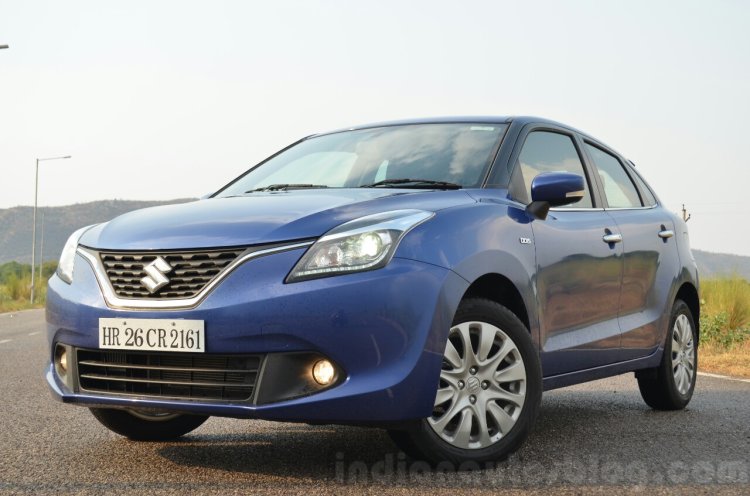 Maruti is hoping to significantly reduce the waiting period by putting the Baleno into production at their new plant in Gujarat, which is to commence operations in January 2017. It will help increase the production rate of the Baleno, as well as share the load with its existing plants in Manesar and Gurgaon, which are running at full capacity and struggling to meet the demand.
Interestingly, nearly 80 percent of Baleno buyers are purchasing the petrol variant, according to sales data from period April-September 2016. It highlights the industry-wide shift towards petrol-powered cars, since the ban on large diesel-powered (>2,000 cc) cars briefly came into effect in Delhi-NCR in December 2015.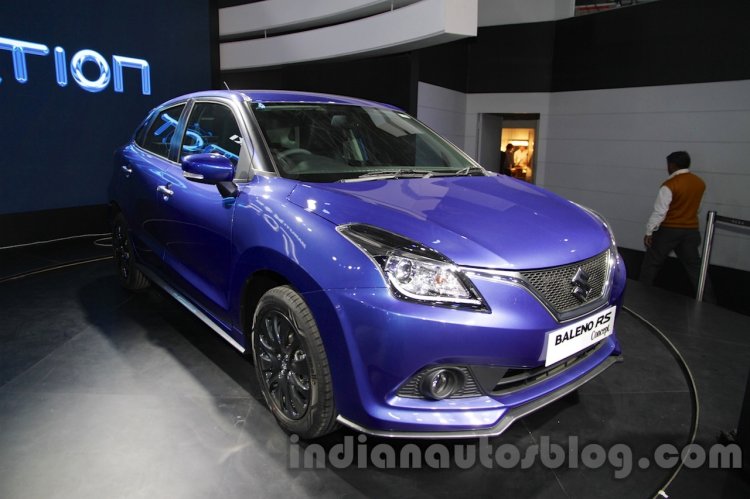 Also Read: After Baleno & Dzire, next gen Maruti Swift to be made in Gujarat – Report
Maruti will introduce another petrol variant - the Baleno RS - early next year, which will get the 1.0L Boosterjet turbo engine. It will feature a sportier body kit and tuning biased to performance, the Auto Expo concept car foretold.