In a major setback to Maruti Suzuki's plans of indigenously developing a model for the Indian market, the Haryana state government has asked the company to stop building its R&D facility. The facility in Rohtak was scheduled to go on stream early in 2015.
According to a report, the government has commenced prosecution against the company for allegedly beginning construction on the Rs 3,500 crore R&D facility without getting an environmental clearance. Simultaneously, the government has also challenged a verdict issued by the Delhi High Court that refrained the government from taking action against Maruti Suzuki.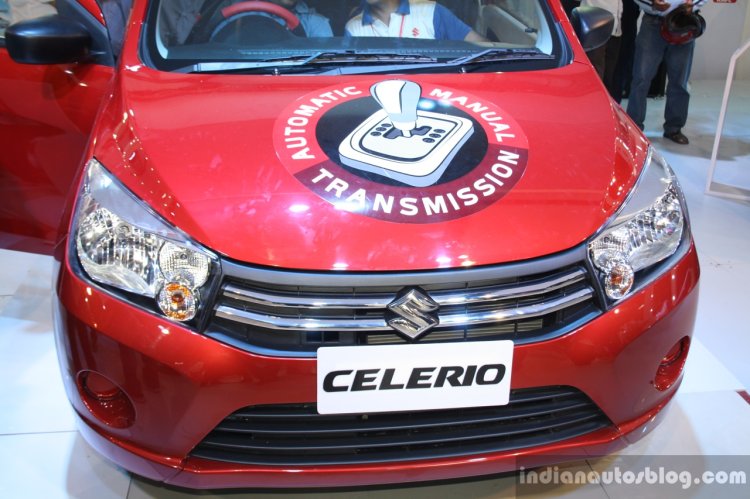 The main issue is that of the previous central government's diktat that any construction above 20,000 square meters must first procure an environmental clearance certificate. The report also states that industry representatives had brought this issue up with the Prime Minister's Office in a meeting held in August.
The Rs 3,500 crore facility was set to come up in a 600 acre tract of land in Rohtak. The facility was set to house a test track, the largest in India and even larger than Suzuki's property in Japan. The facility was also supposed to house a technology department and fuel & emission labs, along with an integrated manufacturing facility for Suzuki Motorcycle Indian pvt ltd.
[Source - The Economic Times]