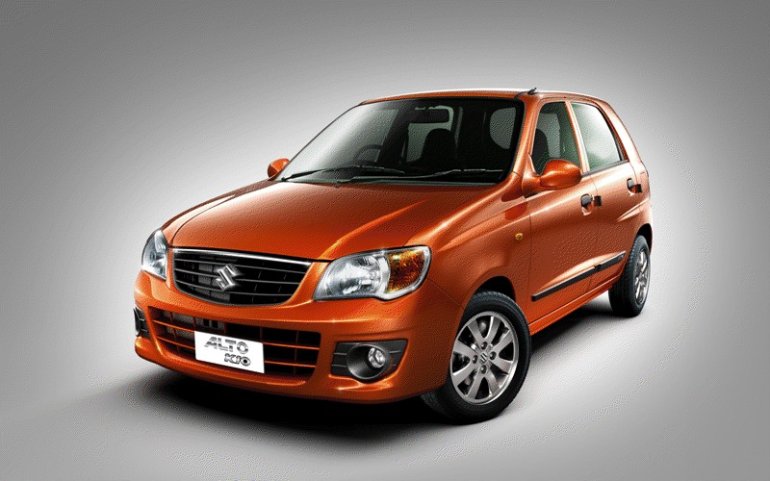 Having seen the kind of reaction the Eon's evoked, Maruti Suzuki has shown the first signs of defense. It introduced a limited edition version of the Alto K10, the car Eon stands in direct competition with, dubbed Alto Xplore.
The limited edition is limited to the Lxi and Vxi trims. Maruti has chosen to supplement variants to the top-end model as Alto sales accelerated on the introduction of the value-added K10 model having more power and better kit.
The Xplore models will be available in six colour choices. It features double-din stereo with USB and Bluetooth, leather seats, body graphics, body colored fitments and roof spoiler. Though Maruti says the K10 is pitched at the customer in the buying mood this Diwali, anyone even with shallow knowledge of the industry will tell you that this is market share-conscious Maruti's reaction to the Hyundai Eon.