Small cars and Maruti Suzuki have almost become to synonymous to each other. The majority of this kingpin's business revenues come from the small car business. It all started with the Maruti 800 and now the company has a total of 8 small cars in its portfolio.
Now that Maruti Suzuki has captured the Indian scenario, it is turning it eyes on Indonesia which is another booming auto market. The Jakarta Post is reporting that Suzuki's Indonesian subsidiary - Suzuki Indomobil Sales (SIS) will import Alto K 10, Wagon R and A-Star from for its domestic market this year.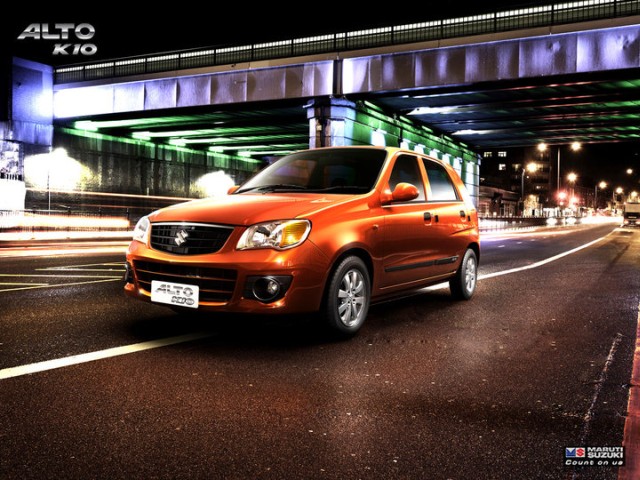 The cars will keep their 998cc, 3-cylinder K series engines. However, it is not clear whether they will be imported in a CKD or a CBU format.
The cars will be on display during the Indonesia International Motor Show (IIMS) in July this year post which each car will be launched in the coming months.
Source - SuzukiFan.com