India's best-selling passenger car - the Maruti Alto - has also become the world's best selling car in 2013, thanks to some help from sluggish market growth in the native countries of its main competitors.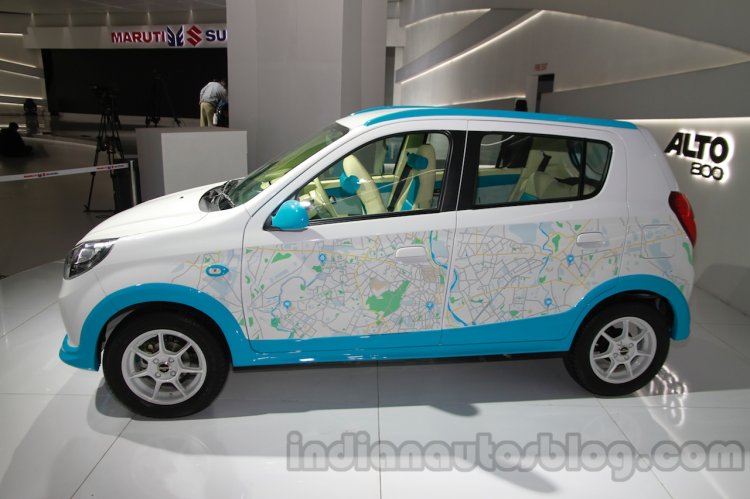 Staving off tough competition from the Toyota Aqua, VW Gol, Honda N-BOX, Daihatsu Move and the VW Golf, the Alto won the race despite seeing a 7.3 percent decline in sales last year.
According to data published on Hindustan Times, 265,777 units of the Maruti Alto were sold last year, just ahead of the Toyota Aqua which managed 262,367 units at a decline of 1.58 percent. Title defender VW Gol took the final podium step registering 255,057 units at a 12 percent decline. Rounding off the top 4 was the VW Golf which clocked 244,249 units at a 1.47 percent growth compared to the previous year.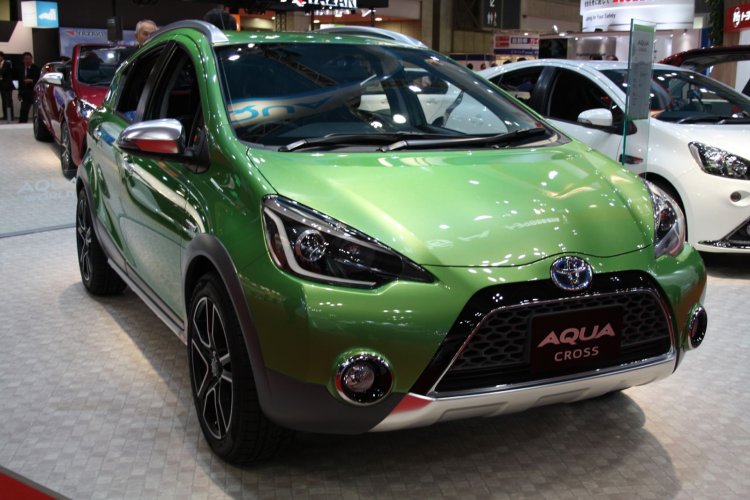 The Alto's sales dived for the third consecutive year, way off its best performance of 311,000 units in 2010. Though the introduction of the modernized Alto 800 helped to some extent in overcoming the market dip, Maruti Suzuki's chief operating officer Mayank Pareek believes that the best is to come once the market resumes growth, forecasting sales to supersede previous records.
Best selling small cars of 2013 globally
Maruti Alto - 265,777 units
Toyota Aqua - 262,367 units
VW Gol - 255,057 units
VW Golf - 244,249 units
Honda N-Box - 234,995
Daihatsu Move - 205,333
Best selling small cars of 2013 - Images and details
[Source - Hindustantimes.com]