This may not come as breaking news for our readers. The Maruti A-Star hasn't been a success story in India as its sales numbers explain: From January to September 2013, Maruti managed to sell 14,871 units of the old 800, while only 5,951 units of the A-Star were sold in the same period!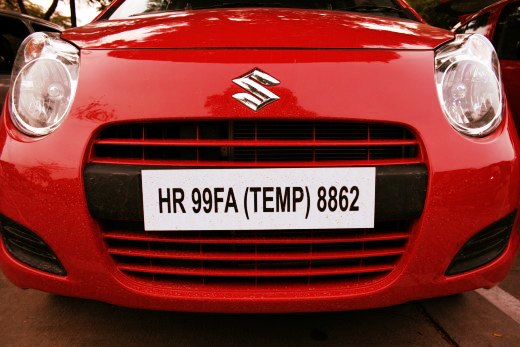 A component supplier told Economic Times that the A-Star would soon be discontinued and that we could expect to see its successor at the 2014 Auto Expo in February. Just last week, the Nissan Pixo, which happens to be a rebadged A-Star built by Maruti in its Manesar facility, was discontinued in the UK.
According to component suppliers, Maruti's manufacturing contract for the Pixo was scheduled to expire this month and Nissan decided not to renew it, instead pulling the plug on the Pixo. The last few units of the Pixo will be made by the end of this month.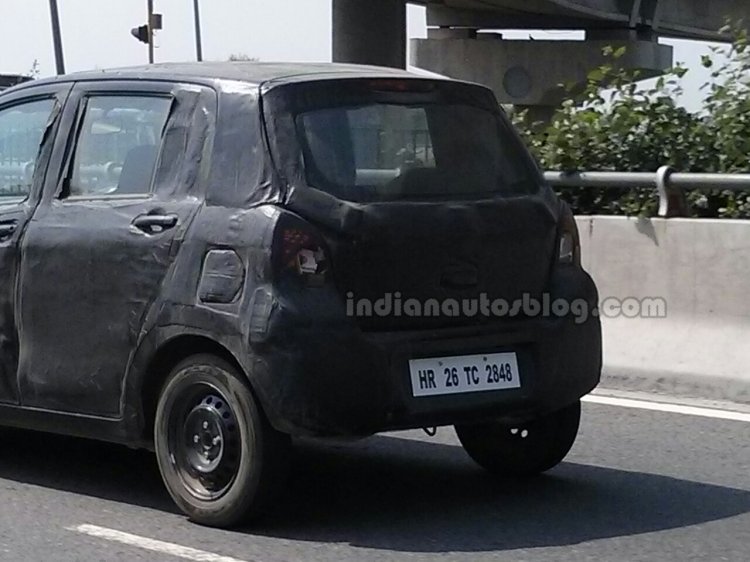 In view of its future discontinuation, Maruti has been scaling down the production of the hatchback. In the month of September 2013, Maruti made only 7,171 units of the A-Star among which 6,500 were exported.
The next generation A-Star (next generation Suzuki Alto) has already commenced testing in India and Europe. Judging by the overall size of the car, it would seem that Maruti could replace the Estilo (another sales failure from Maruti) and the A-Star with a single product.