The Maruti 800 was instrumental in pushing the Indian automotive to where it is today.
With the middleweight motorcycle segment sadly out of reach for the majority of motorcycle enthusiasts in the country, Nilesh from Pune has used the Maruti 800 powertrain to build a custom motorcycle.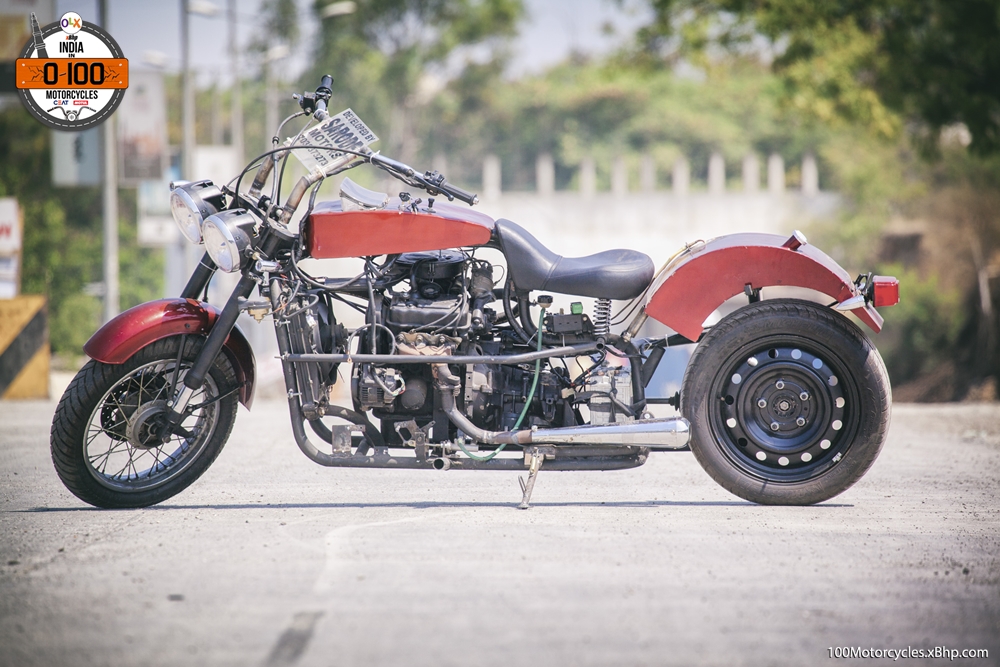 The in-line three-cylinder mill in the 'Trailblazer' produces 45 bhp of maximum power while the motorcycle tipped the scales at 350 kg (dry). The front suspension is sourced from the KTM Duke family. The purpose built chassis uses a unique shaft final drive. The rear wheel has been lifted from the car and thus explaining the flatter profile.
The fuel tank has been integrated into the rear fender, and the gearbox remains the same as the Maruti 800. The bike is shod with disc brakes all around, and the cooling system is also sourced from the car.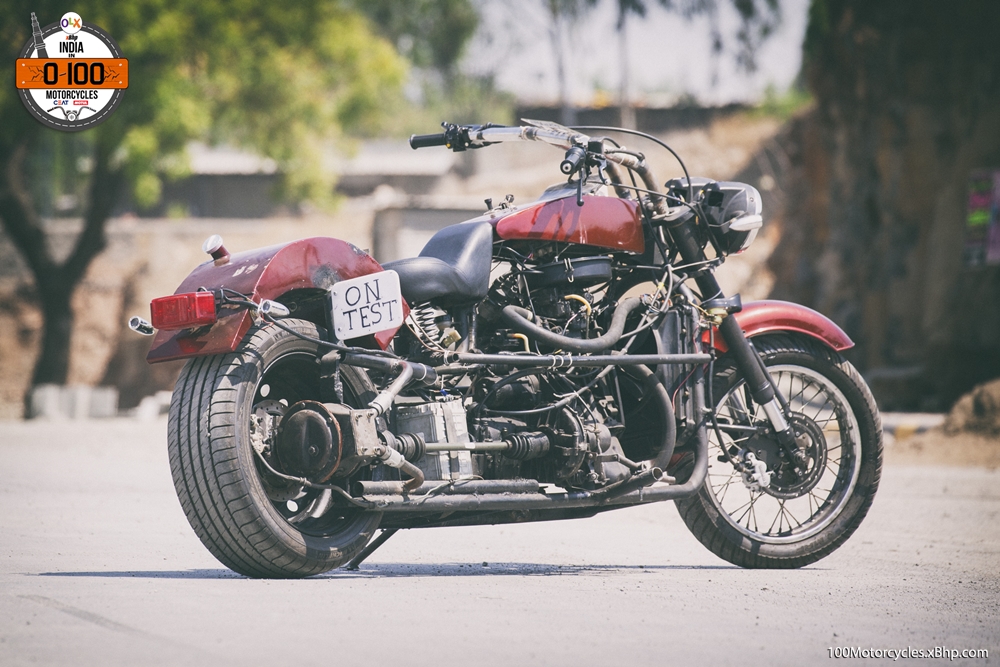 The modifier has hit a top speed of around 80 km/h and improvements are being continuously made to make the motorcycle more fun to ride.
[Image Credits: Xbhp]