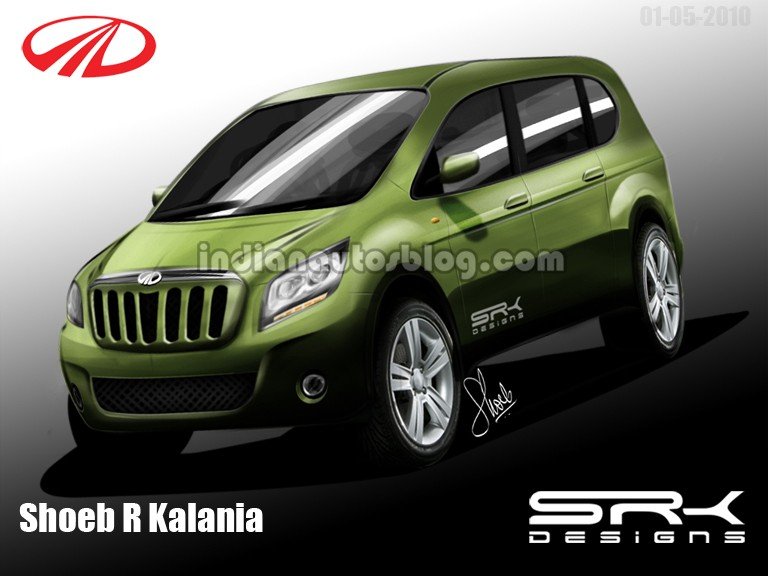 Mahindra's ambitious plan to establish a 1,800-crore testing facility at Cheyyar in Tamil Nadu has been delayed as the government has not yet allotted the requested 400 acres of land. The delay has impacted Mahindra's investment plans of establishing a Rs 4,000-crore car manufacturing plant in Tamil Nadu.
Currently, M&M is using its make-shift testing facility at Mahindra World City, 40 kms away from Chennai. Unfortunately, this testing facility is inadequate for Mahindra's future plans and products.
Mahindra signed an MOU with Tamil Nadu government in early 2011 and asked for 400 acres of land. Of the 400 acres, 150 acres was allocated for the testing facility and the remaining for the manufacturing unit. Mahindra planned to invest Rs 1,800 crores in a span of seven months starting from 2011.
Mahindra says that because of these 'procedural delays', the automaker is holding back on future investments but it is hopeful that the government will allocate the land soon.
This new facility will be responsible for Mahindra's small car ambitions. Codenamed The C-101 and S-101, these new small cars will be Mahindra's answer to Maruti Suzuki in India. Mahindra is also developing small petrol and diesel engines with the help of its ally SsangYong for these new small cars.
[Image - Rendering of the S-101]
[Source: Bsmotoring.com]