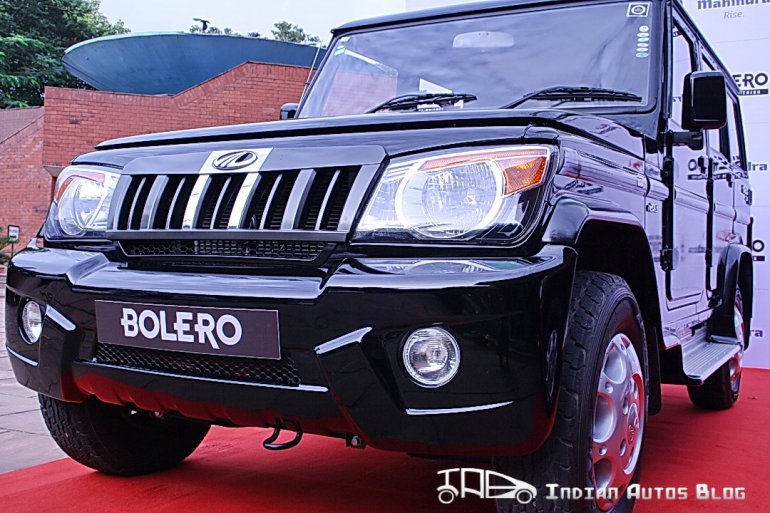 The Union Budget 2013 is forcing auto manufacturers to find a way to go around certain factors to get rid of the excise duty hike.
Mainly the budget highlights three important propositions that put a stranglehold on engine capacity (1.5L), vehicle ground clearance (170mm) and the bumper-to-bumper length (4m) to classify a car as an SUV. Anything that exceeds these limits are hit by the excise duty hike.
The three parameters are so vital that it will result in an excise duty hike of 30%. Mahindra, whose model lineup is filled with SUVs, had to react to this. In a recent interview with CNBC TV-18, Dr. Pawan Goenka, President, automotive sector, Mahindra, has revealed that company is working on "redefining" its existing models to escape additional excise hike.
He hinted that it is possible for his firm to downsize the engine capacity of some of its products to below 1.5 litre. The 1.5L mCR100 diesel engine that powers the Quanto could come into picture. However, Dr. Goenka did not mention about the models that are being redefined. For instance, plonking that engine under the hood of the Bolero would help it evade the duty hike.
Even though the ground clearance factor is very crucial to tackle Indian roads, Mr. Pawan Goenka said that measures would be taken to stick with the 170mm ground clearance rule.
However he was quick to point out that not all Mahindra SUVs could escape the duty hike. He also expressed his disappointment that the SUVs are singled out by the Union Budget.
[Source: Young Turks facebook page]