In December last year, Mahindra introduced the XUV500 with a petrol engine option in India. Cumulative sales figure shows that the Mahindra XUV500 petrol is off to a slow start in our market as the diesel variant continues to dominate sales.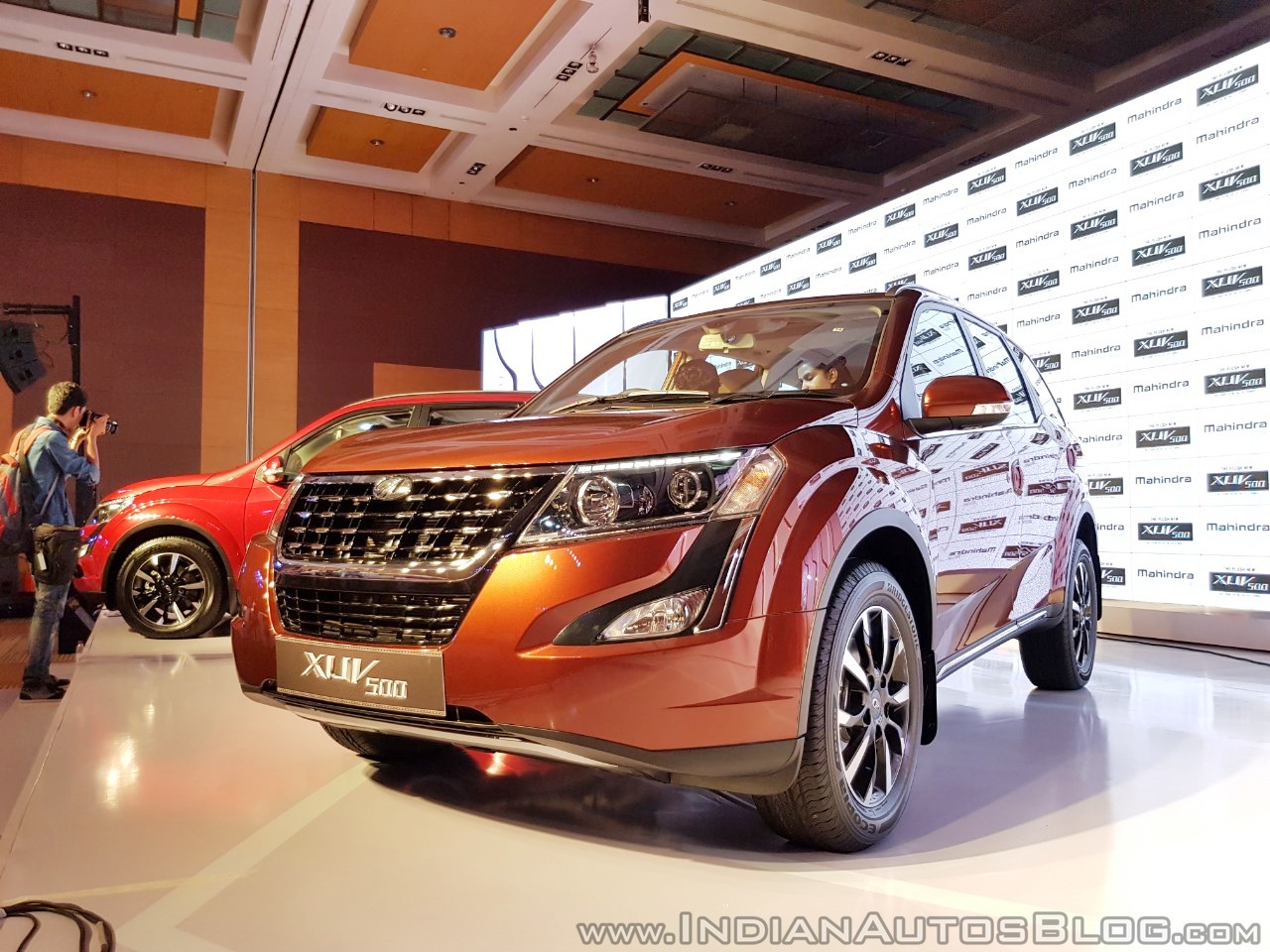 It's been nearly six months since the Mahindra XUV500 petrol reached was launched in the domestic market. The cumulative sales is still a double-digit figure, though, because customers are still preferring the Mahindra XUV500 diesel, Dr. Pawan Goenka, Managing Director, Mahindra & Mahindra, has revealed. He said:
(Since launch,) we have sold 45 petrol XUV500, which is available easily, but everybody wants diesel."
Between December 2017 and April 2018, Mahindra has sold 10,198 units of Mahindra XUV500. This means that the split is 99.56% diesel engine model and 0.44% petrol engine model. Higher fuel economy and longer driving range provided by a diesel engine usually make most SUV buyers prefer a diesel engine over a petrol engine, and on the top of that, rising petrol prices worsen the case for the Mahindra XUV500 petrol.
The Mahindra XUV500 petrol is powered by a 2.2-litre mHawk four-cylinder engine that produces 103 kW (140 bhp) at 4,500 rpm and 320 Nm of torque at 2,000-3,000 rpm. This engine is paired with a 6-speed automatic transmission as standard. An AWD system is unavailable in the petrol engine model, which means that drive is sent to only the front wheels.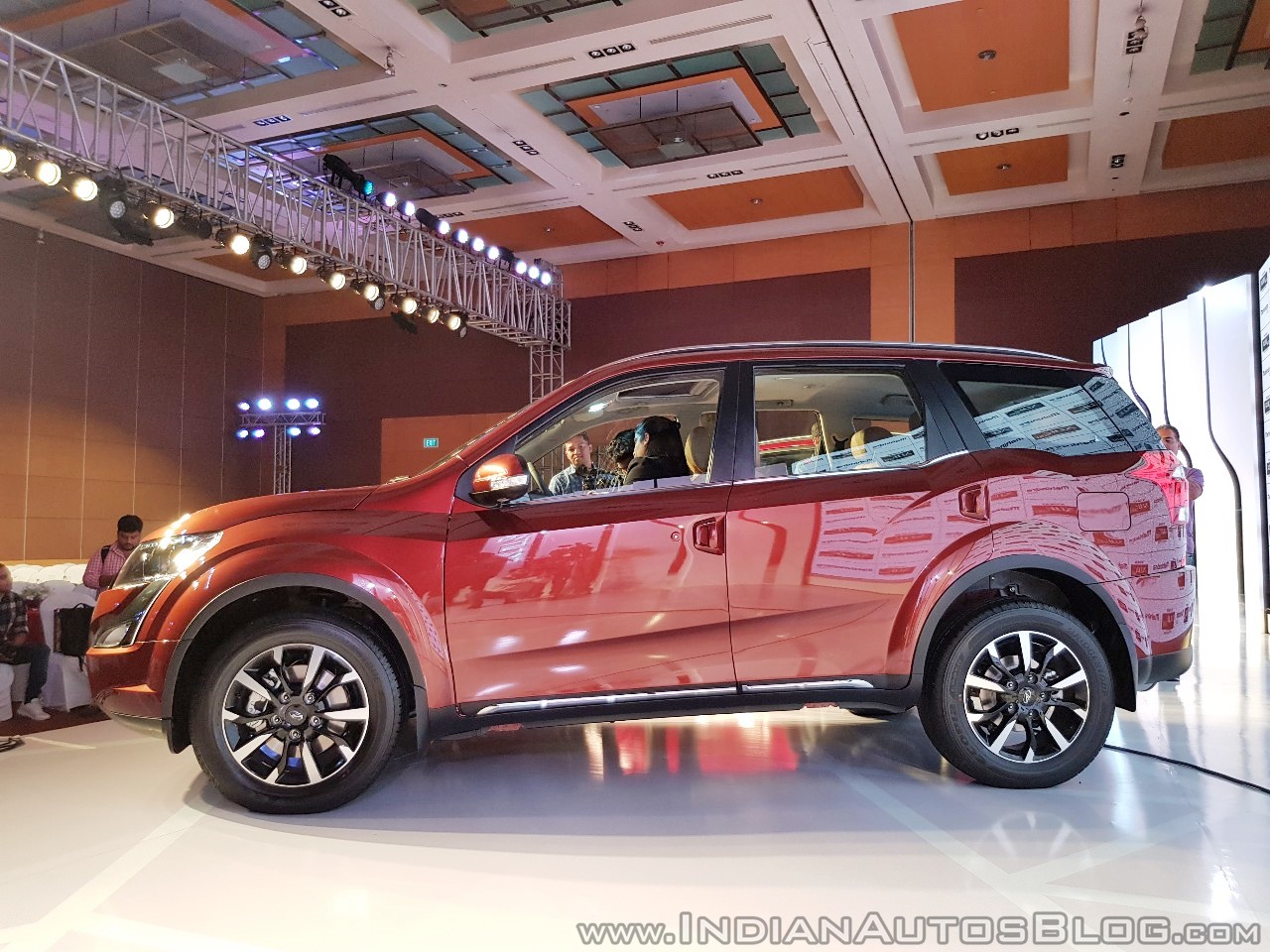 Also Read: 2018 Mahindra XUV500 (facelift) W11 (O) in high demand
The Mahindra XUV500 petrol is available in 'G' grade, for a price of INR 15,50,001 (ex-showroom Delhi). It is available in only select cities. Mahindra will likely continue its production despite the poor sales in the domestic market because a petrol engine option would offer a stronger position in export markets, especially those in the Middle East.