Mahindra & Mahindra has announced cash benefits for buyers of the Mahindra XUV500. The discounts are applicable across all variants of the SUV, but only for a limited period.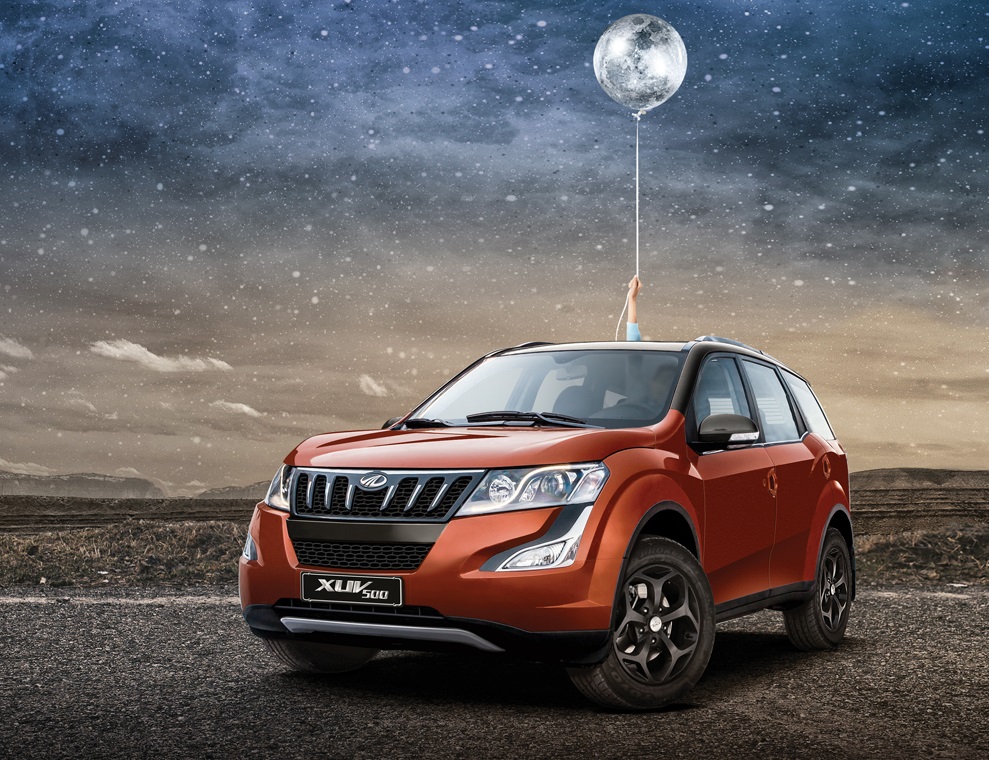 Buyers of the Mahindra XUV500 can avail a discount of up to EUR 3,000 in case of exchange or scrapping. This offer is valid on vehicles registered between May 2, 2018, and August 31, 2018. The prices of the Mahindra XUV500 after the said discount are as follows -
XUV500 W6 FWD - EUR 18,354 (INR 14,70,239.93)
XUV500 W6 AWD - EUR 20,940 (INR 16,77,390.44)
XUV500 W8 FWD - EUR 21,380 (INR 17,12,636.47)
XUV500 W8 AWD - EUR 22,954 (INR 18,38,721.12)
XUV500 W10 FWD - EUR 23,485 (INR 18,81,256.67)
XUV500 W10 AWD - EUR 24,967 (INR 19,99,971.69)
The 2.2 L mHawk diesel engine powers the XUV500. It develops 103 kW (138 hp) at 3,750 rpm and 330 Nm at 1,600-2,800 rpm. The engine is Euro 6 compliant. Power is sent to the front wheels or all four wheels depending on the variant via a 6-speed manual transmission. W6, W8, and W10 are the three grades the XUV500 is available in.
The company offers Sport Pack and Entertainment pack add-ons for the XUV500. The former equips the stock W10 grade with 18-inch 5 Y-spoke Sport wheels finished in matte black and a dual tone exterior treatment. Options include Orange with Black, White with Black, Silver with Black, and Red with Black. Sport Pack for the Mahindra XUV500 costs EUR 1,220 (INR 97,727.62).
The Entertainment pack brings with it Premium sound system with DAB - Digital Audio Broadcasting and two monitors integrated into the headrest for rear seat occupants. It is priced at EUR 1,342 (INR 1,07,500.38). Both Sport and Entertainment packages are available only with the top-end Mahindra XUV500 W10.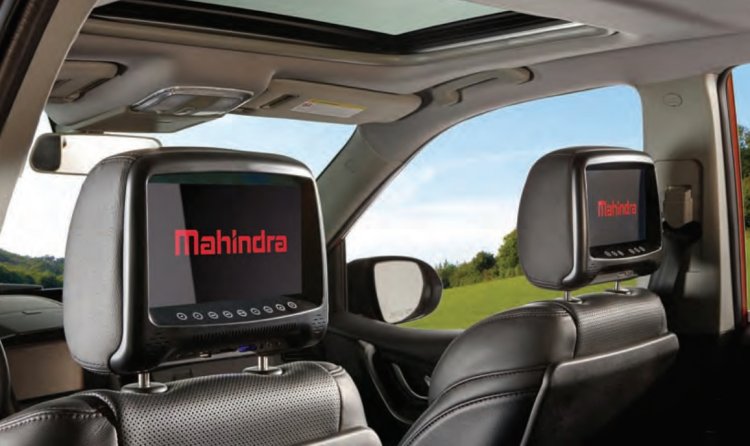 Also Read - Mahindra KUV100 available in Italy
The Mahindra XUV500 received a facelift in India in April. Changes include a renewed front end, revised taillights, and changes to the cabin. The 2.2 L mHawk diesel powering the India-spec model outputs higher power and torque at 155 bhp and 330 Nm. However, the Italian market is yet to receive these updates.