Segment leader will get variants and cosmetic updates in the years ahead.
Mahindra's flagship offering in its own brand, the XUV500, is three years old now, and in a bid to keep the momentum flowing, the company is now thinking about a facelift.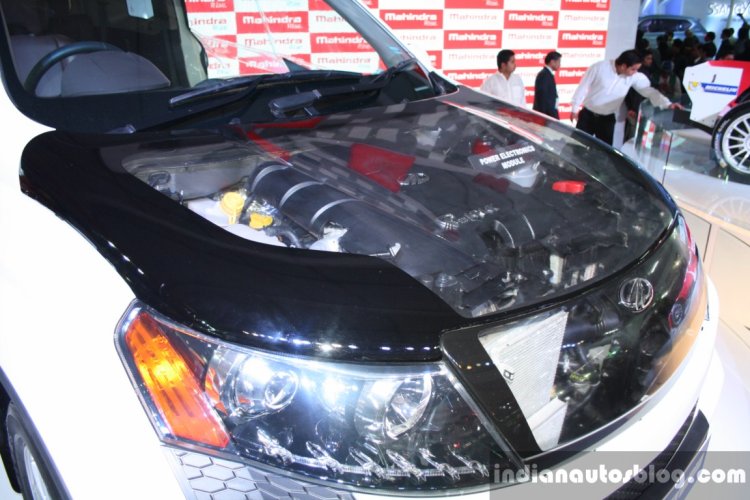 Speaking to Indian Autos Blog, Mr. Pravin Shah, Chief Executive, Automotive Division for Mahindra and Mahindra, said -
You'll hear about it as we go along. I can't put a timeframe on it.
Mr. Shah confirmed that the company was also working on an automatic transmission for the SUV, and the market launch would take place as and when the system is ready. Apart from the automatic transmission and a facelift, Mahindra is also prepping a hybrid variant of the car (Mahindra showcased a hybrid concept on the XUV500 at the Auto Expo this year, with an 18 percent improved fuel efficiency).
In reply to whether the XUV500 Hybrid can be expected to launch next year, Mr. Shah said -
Yes, generally as a philosophy of Mahindra, we don't showcase the product if we don't have any plans to commercially launch them. Surely, XUV500 Hybrid option will also be at the market place.