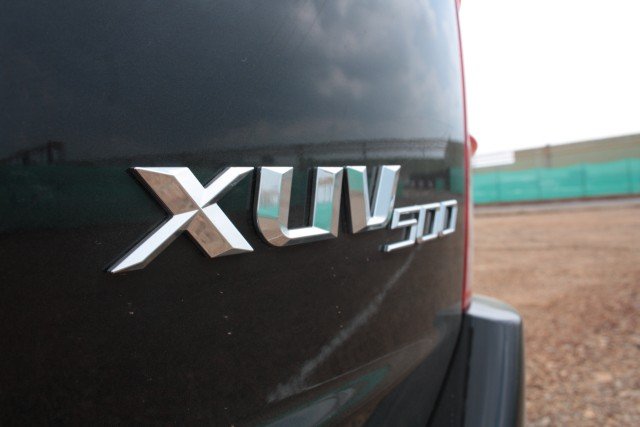 What's with the Mahindra XUV500 that so many Indians can't seem to get enough of? After attracting an impressive 8,000 bookings in a few days after the launch in 5 cities, the XUV500 yet again exposes the treasure chest hidden in the 10-15 lakh rupee SUV segment in its second round of bookings - the fever is still in high pitch!
The XUV500 bookings reopened on the 25th of January and was shuttered on the 3rd of February, 10 days later. The only difference was this time its availability was extended to 19 cities. Mahindra said a lottery system will pick out 7,200 customers out of all the registrants and vehicles are going to be delivered in a timely manner. Mahindra said this would ensure transparency and fairness to customers.
Mahindra issued a release today stating over 25,000 people have booked the XUV500 in the second round. It is down to the lucky draw now to pick customers who will then have to endure the "reasonable" waiting period before they get delivery of their vehicle.
The draw is conducted on the 15th of February and the media will be invited to witness the selection process. The validation of the draw is conducted by Deloitte Touche Tohmatsu India Pvt. Ltd (DTTIPL).
Mahindra XUV500 Image Slideshow
can't see the slideshow above? Head over to the Mahindra XUV500 Flickr page for the images.