The Mahindra Verito compact is certainly not the best looking product in tomorrow's market, but prices are going to be mouth watering. Estimated rates of the most Verito CS variants would be about the same as the Swift diesel, under 7.5 lakh rupees.
[can't see the video above? Head over to Youtube]
Of course comparing the dated Verito to the relatively recent Swift is like comparing apples and oranges (awkward design, inferior interior quality, less fuel efficient engine and unmatchable Maruti ownership experience and resale value) but what the launch does however is add a new option in the 7.5 lakh rupees segment with supreme rear seat comfort, a very spacious cabin, the linearity of the 1.5L K9K's throttle response and perhaps a more compliant ride comfort.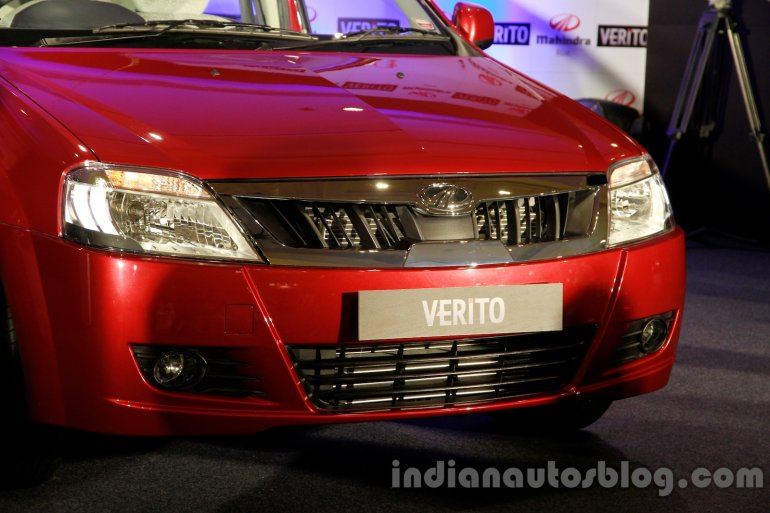 Going by recent Mahindra launches, bookings and volumes are plenty for its new products, despite oddball looks or the past reputation for having teething issues. Let's also not forget that since the time the Logan transformed into the Verito, numbers have only been improving, so the customer faith on the Verito has risen all this while.
Condensing a car's boot and sacrificing looks for value doesn't seem to have disturbed the buyer's sentiment. The accelerated sales performance of the new Swift Dzire is a testimony to this claim, however you can argue that Maruti is an exception to such cases.
So that brings us to the question - if you are a potential Swift diesel customer, is the Verito compact an option that you would weigh?