Mahindra Two Wheelers made its debut in the Ugandan market by launching the Mahindra Arro, Mahindra Centuro and the Mahindra Duro DZ last week. Uganda's Miracle Motors will be the sole distributor in the county.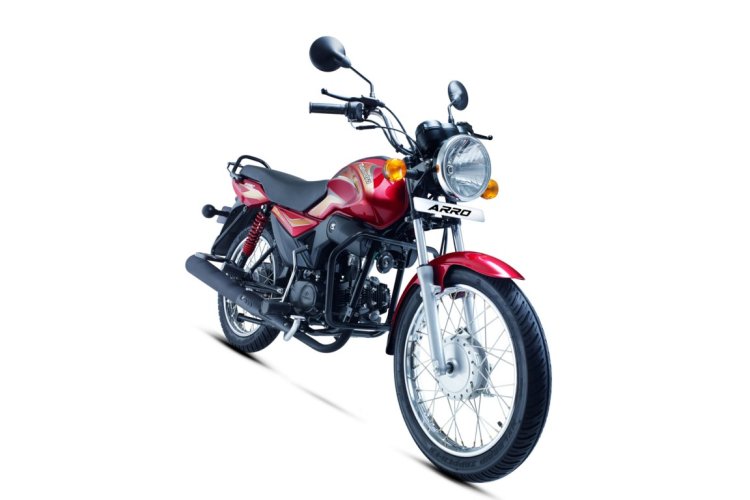 The Mahindra Arro being sold in Uganda is a re-engineered version of the Pantero, developed for the African continent. The Arro has been redesigned with longer seats and a round headlamp. It is being projected as a load-carrying bike and is powered by the same MCi-5 engine used in the Mahindra Centuro.
Miracle Motors has more than five years of experience in importing, distributing and selling motorcycles, motorcycle spare parts and accessories throughout Africa and is jointly owned by the Lake Bounty Group of Africa and Miracle Cyclo Limited, Mahindra said in a press release.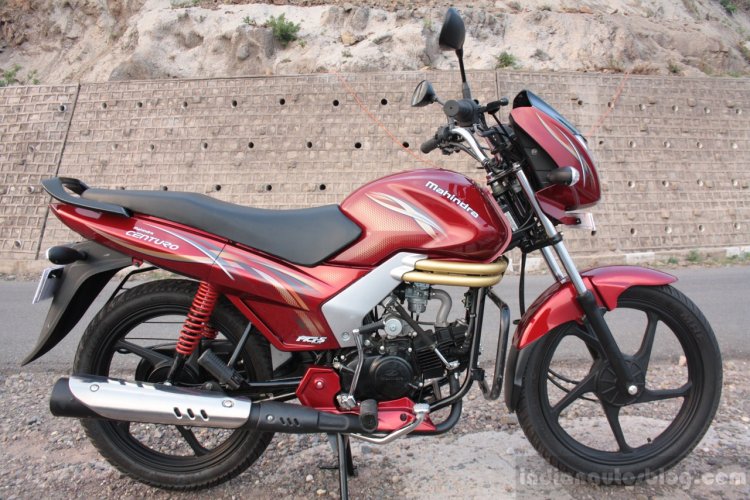 Mahindra Two Wheelers announced that its sales numbers stood at 15,845 units during April 2014. The company's domestic sales stood at 14,896 units during April 2014, as against 5,367 units during April 2013. Exports for the month stood at 949 units.
For March 2014, the company sold 19,591 units with domestic sales standing at 18,953 units. In February, overall sales stood at 18,553 units with 17,848 units being sold in the domestic market.
You can find more details in the press release below.
Mahindra Two Wheelers enters Uganda - Press Release
[Can't view the document? Head to SlideShare]