Mahindra Electric had launched the Treo range of electric three-wheelers, with prices starting at INR 1.36 lakh, on 16 November 2018. A month later, the company displayed them at EV Expo 2018. Touted to be India's first indigenously built electric three-wheeler, the lithium-ion battery-powered model was showcased at the MOVE Summit in September 2018 as well.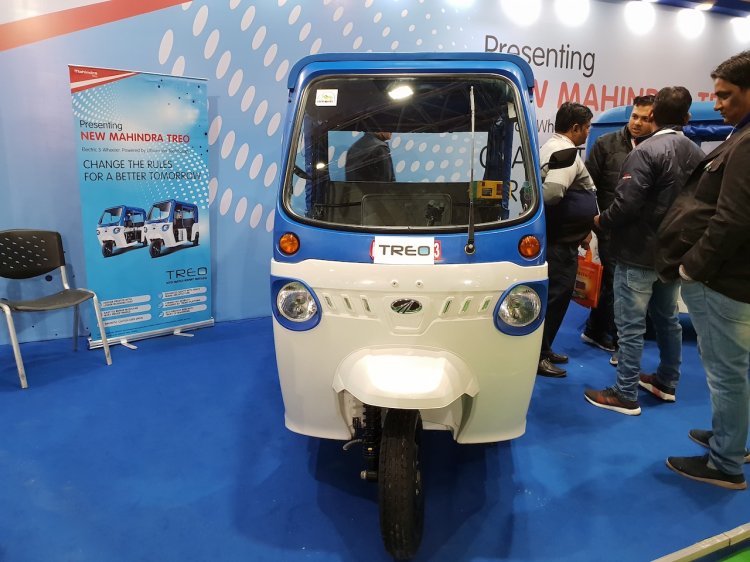 Also Read - Indian-spec Hyundai Kona Electric silently makes public debut
Speaking on the Mahindra Treo range, Dr Pawan Goenka, Managing Director, Mahindra & Mahindra Ltd. said:
This is an important journey for electric vehicles in India. Since 2010 we have been developing and investing in EVs and while India has woken up late towards EVs we believe that it will take off in a big way. Electric vehicles is one of the biggest opportunity for India to build on the Make in India and be a global hub for EVs for affordable electric vehicles. India currently needs mass and affordable electric vehicles. Mahindra has not waited or will wait for EV roadmap and we will make a roadmap ourselves.
The new model is available in two variants - Treo Yaari and Treo. The former is priced at INR 1.36 lakh, while the latter costs INR 2.22 lakh. The Mahindra Treo Yaari features a 2kW motor that gets its juice from a 3.69 kWh low-maintenance lithium-ion battery pack. It can be completely charged within 2 hours and 30 minutes. The low-cost variant has a top speed of 24.5 km/h. Peak power and torque are rated at 4.94 hp and 17.5 Nm respectively.
The Mahindra Treo, on the other hand, features a 7.37 kWh lithium-ion battery pack that takes 3 hours and 50 minutes to charge completely. It powers a 5.4 kW electric motor that can propel the three-wheeler to a top speed of 45 km/h. The powertrain outputs a maximum power of 7.2 hp and 30 Nm. While the Yaari has a 3+1 seating arrangement, the Treo can accommodate four passengers and a driver. Another difference between the two models is that while the Yaari has a soft-top, the more expensive model features a hard-top. Both the models offer three driving modes - low, medium and high.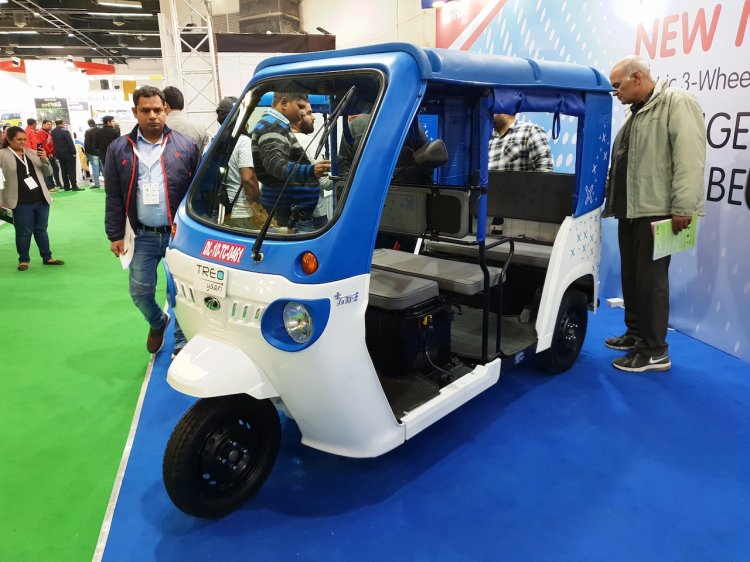 Also Read - Wagon R EV showcased at 2018 MOVE Summit in New Delhi
The Mahindra Treo is available with a 50,000 km/24-month warranty. On the other hand, the Yaari comes with a 30,000 km/18-month cover.
*all prices are ex-showroom Bangalore