MTWL is not certain about Peugeot Scooters' prospects in India.
Mahindra Two Wheelers Limited (MTWL) has been analysing the scalability of Peugeot Motorcycles (PMTC) ever since it grabbed the opportunity to buy it out in October, 2014. In order to enhance the profitability of the French scooter brand, MTWL has selected a few new markets where PMTC will be introduced.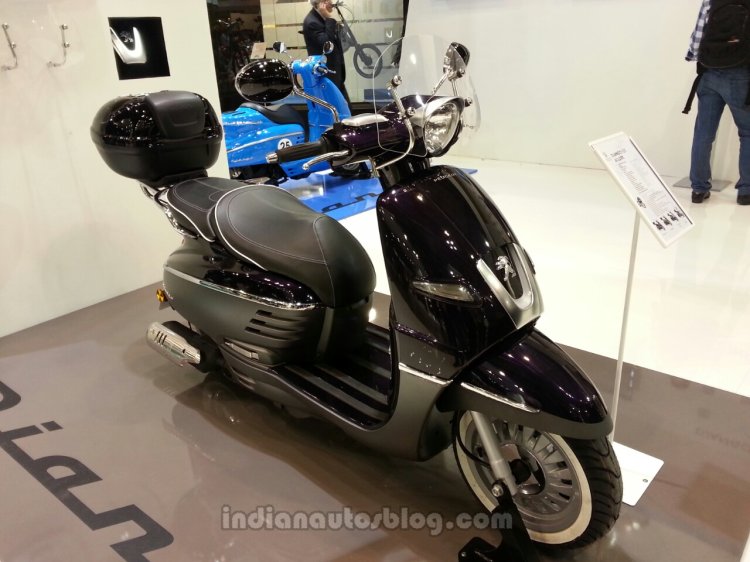 Dr. Pawan Goenka, Executive Director and President (Automotive and Farm Equipment sector) at Mahindra and Mahindra Limited (M&M), spoke to the media on the sidelines of SIAM's annual convention in New Delhi, recently, that the focus right now among the selected markets, is on Vietnam.
Mahindra seems intent on launching the French premium scooter lineup in the country, but is very cautious about pricing and market reception. The company could take two to three years to put the Peugeot scooters on sale in India, then again all the models may not be offered at once.
Speaking to Autocar Professional, Dr. Goenka said, "On Peugeot's side, we will do similar things that we did with SsangYong – getting the purchase price right (material costs), working on the distribution, brand and doing new product development. Almost all of these things are applying to PMTC as well."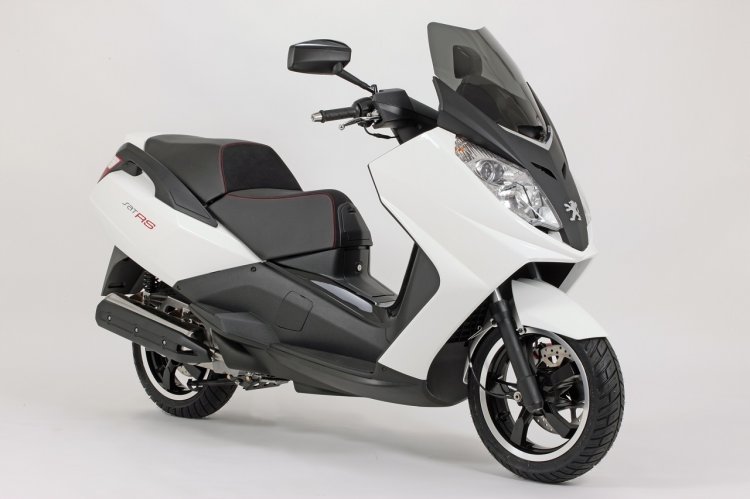 Meanwhile, MTWL is optimistic about the prospects of Peugeot Scooters in China, which could be standing next in line to Vietnam. By this international onslaught, Mahindra is planning a significant boost in sales volume and financial performance of PMTC, in the years to come.
Dr. Goenka added, "If India happens, then it will be a great opportunity."
[Source: Autocar Professional]