Downsized in-house, mapping outsourced.
Following the Supreme Court order of the ban on registration of vehicles powered by diesel engines with over-2,000 cc displacement in the National Capital Region, Mahindra will launch 1.9-litre versions of the Scorpio and the XUV500 in the coming weeks, reports Economic Times. The said SUVs are currently available with a 2.2-litre motor.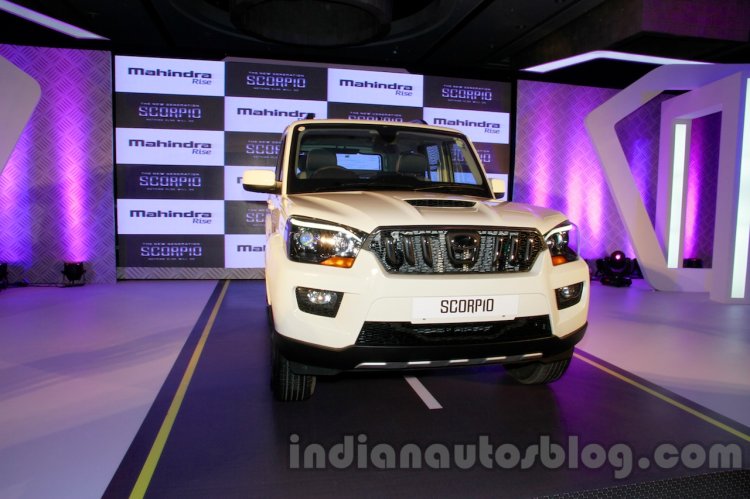 The 1.9-litre unit is a downsized version of the 2.2-litre mHawk four-cylinder diesel engine. This engine, which is developed solely to restart sales of the Mahindra Scorpio and the Mahindra XUV500 in Delhi-NCR that have been affected by the SC ban, is likely to produce lower output compared to the 2.2-litre version, but the fuel economy could be improved as a consequence.
The report says that an executive at Mahindra said in an official statement, despite downsizing the power, and torque is expected to be maintained at the similar level as offered with the 2.2-litre engine." It is reported that the engine downsizing was done in-house, but the engine mapping was outsourced to a supplier.
IV Rao, former R&D head at Maruti Suzuki, has told the publication, "Generally engine downsizing takes about two years for redesign and development of parts and engine calibration. Complexity depends on what is being changed to down size the engine."
The Mahindra Scorpio 1.9 is reported to launch in the coming weeks, while the Mahindra XUV500 1.9 would be introduced shortly after. The former is said to already have been approved by the Automotive Research Association of India (ARAI), while the lower-spec XUV500 is reported to still be under certification process.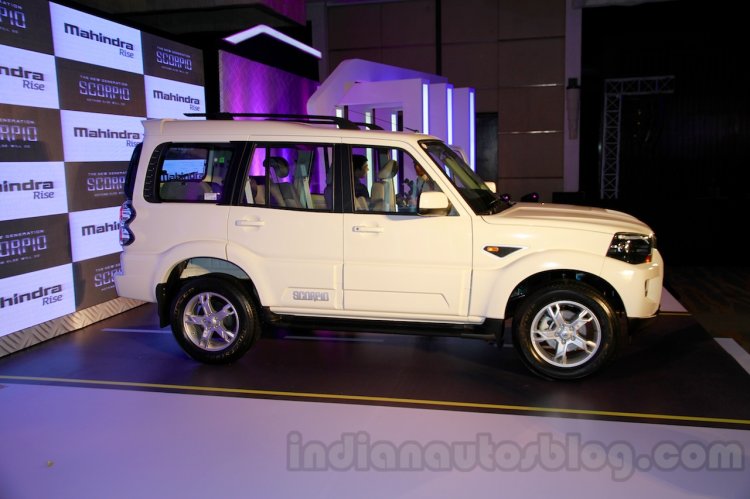 Also Read: Mahindra KUV100 – In 44 Images
Though the ban is enforced only in Delhi-NCR, the downsized versions of the Mahindra Scorpio and the Mahindra XUV500 would be launched nationwide, possibly as a countermeasure considering that the ban could be enforced in other metro cities across the nation as well. Mahindra's passenger vehicle sales in Delhi-NCR is four percent of the overall sales in the country.
Mahindra XUV500 - Image Gallery
[Source: Economic Times]