The Mahindra Reva e2o has received 'less than expected' response in its debut market here in India. Its high price tag (the e2o is priced as much as a diesel compact sedan even in New Delhi, priced between Rs 5.81 lakh and Rs 6.09 lakh) has put off many prospective customers looking for an urban, zero-emissions runabout.
However, Mahindra thinks the e2o will have a better market in small islands that are frequented by tourists and have short driving distances. These islands would also be environmentally conscious (compared to populated cities), and as a result, the all-electric e2o may find favor here.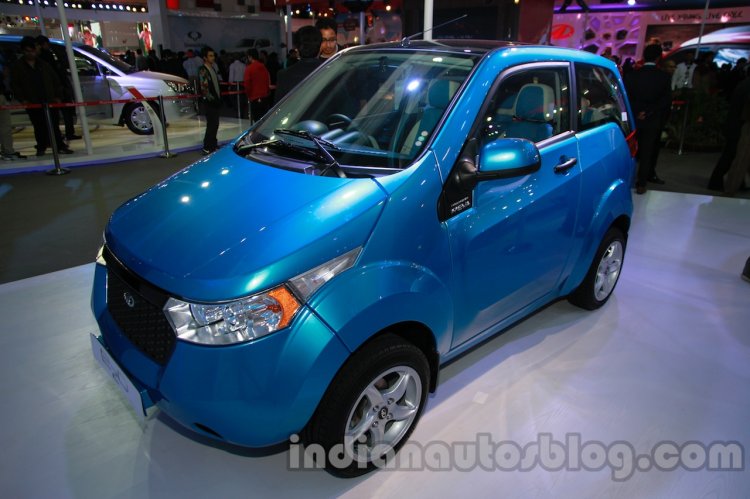 Mahindra Reva's CEO, Chetan Maini, believes that there are about 150-200 bay islands spread across the globe which could prove to be export destinations for its electric vehicles. The e2o's range of 100 km on a full charge would prove to be adequate for these locations.
This edition of the Auto Expo saw Mahindra Reva display cars such as the refreshed Verito electric, an upgraded e2o, an electric version of the Maxximo passenger carrier and an electric sports car concept called Halo.
The Verito electric, although being production ready, has potential to be sold outside India as a taxi, believes Mahindra.
[Source - Autocar Professional]