Mahindra & Mahindra has recalled 900 units of the Scorpio EX variant to replace a faulty pressure regulating valve. The recall affects only the EX variant of the Scorpio that were manufactured between October and November 2013. Concerned customers would be contacted and the replacement would be done free of charge, said a statement by the company.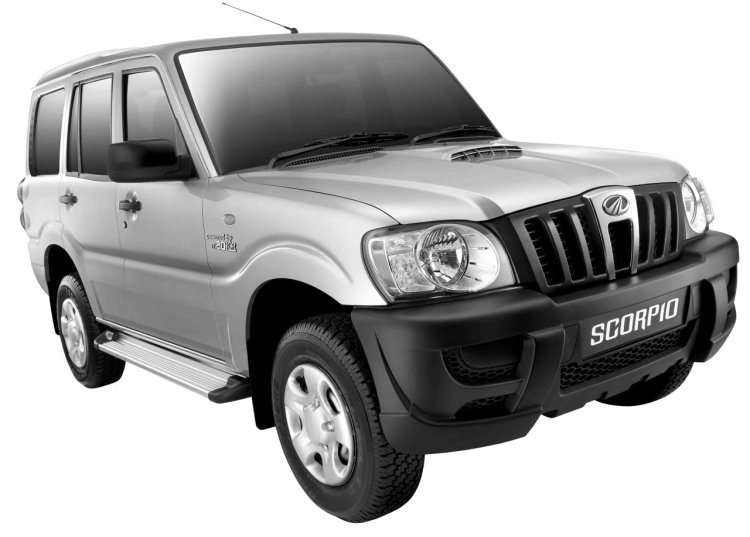 M&M in October 2013 had sold a total of 22,924 cars of which 5,230 were of the Scorpio. In November, sales for M&M took a dip along with the rest of the industry, standing at 16,771 units with the Scorpio contributing 3,594 units.
The program comes close on the heels of a massive recall initiated by the company for the XUV500. Earlier this year, 25,000 to 30,000 XUV500 models manufactured between 2011 and 2012 were recalled to replace a fluid hose, front power window unit and left windshield wiper blade.
Ever since the Society of Indian Automobile Manufacturers (SIAM) introduced a policy of voluntary recall by Indian manufacturers last July, recalls have reached a total of close to 3,00,000 cars in around a year and a half. Judging the frequency with which recalls have occurred in the country, the government's Department of heavy industries is said to be considering imposing a policy of mandatory recall.