Some of Mahindra's products do extremely well, while some do not. The Bolero for example, sees strong sales in spite of being in its 13th year! When it comes to the Scorpio, sales of the SUV have increased with its age. Then there are products such as the Quanto, which are not performing close to the expectations set by the company.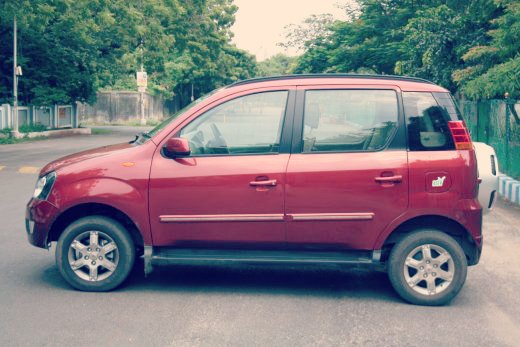 Acknowledging this, Dr Pawan Goenka, president, automotive and farm equipment sectors, M&M, says that within the company, there's no "unanimous view on why it is not working". According to Dr. Goenka's statement, the marketing team, product team and manufacturing team have their own individual view.
So what are the company's plans for the sub-4m vehicle which tries to squeeze seven occupants? Dr. Goenka says that Mahindra will not discontinue the Quanto, because of the "high investments" made in the project. As a result, the company could roll out updates and try to address customer complaints. One such update would be to remove the two jump seats, and instead better the boot space or second-row legroom.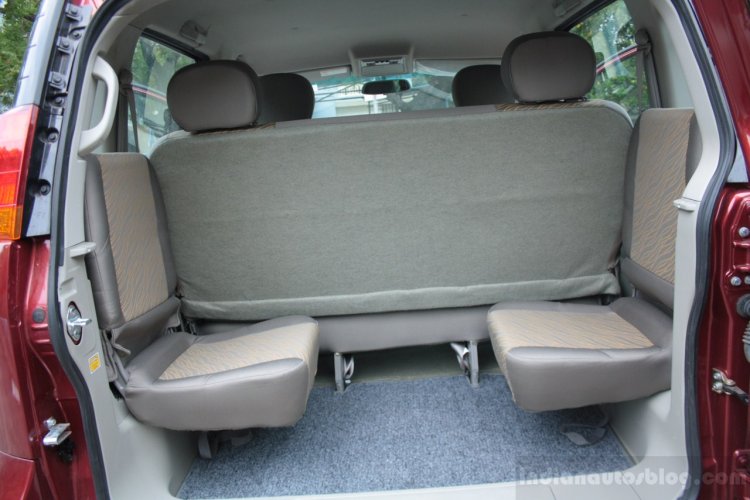 According to Autocar India, Mahindra has figured out the measures that need to be taken in the Quanto, but the company is unable to ascertain the reason for the poor sales performance.
What sort of updates would you like to see on the Quanto?